Check out these amazingly Inspired Wedding Cakes! Recreate similar versions with Rader distributed products.
Inspiring Decorations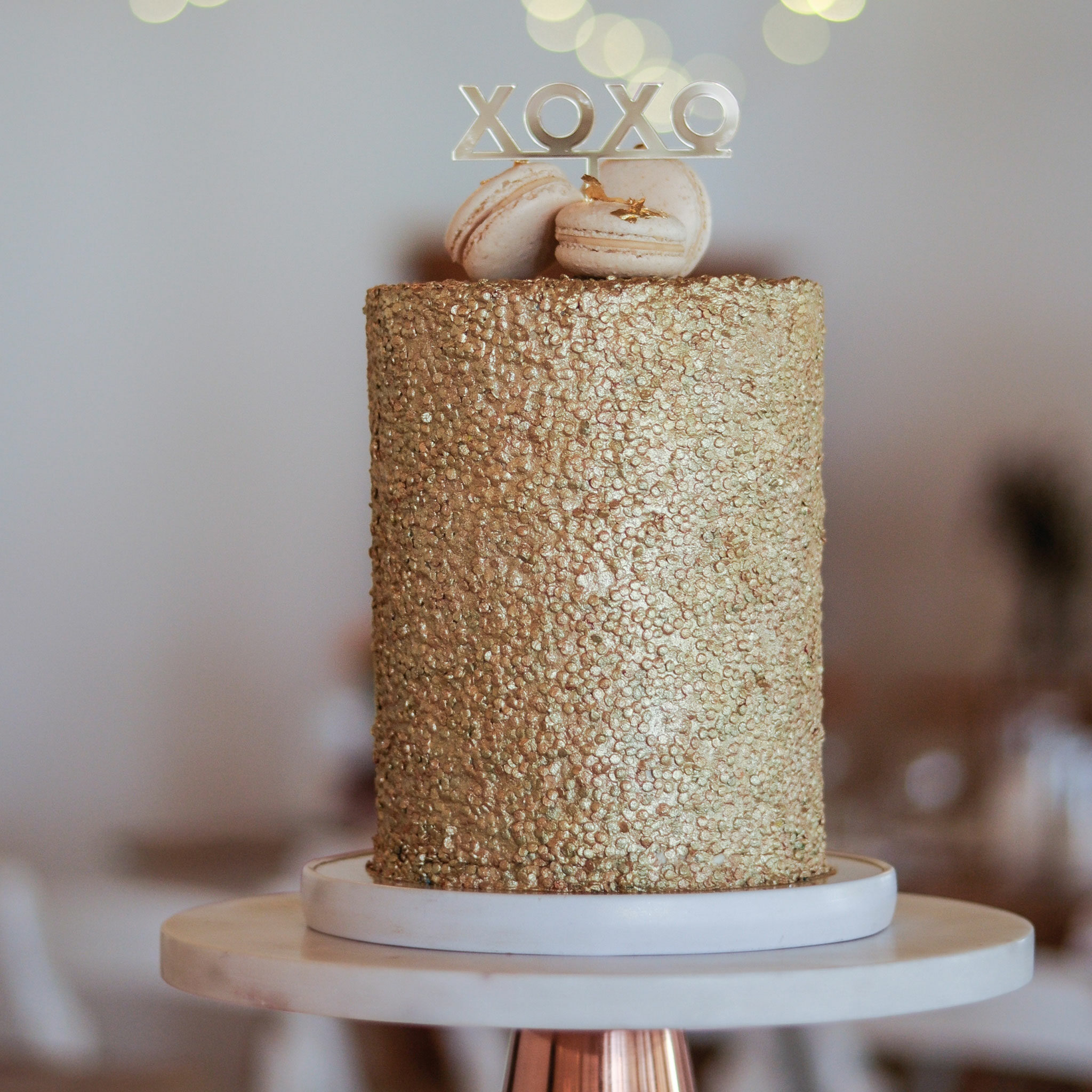 Texture Flakes
These dainty little flakes give a great texture as well as a metallic shimmer! Check out these products to add this similar look.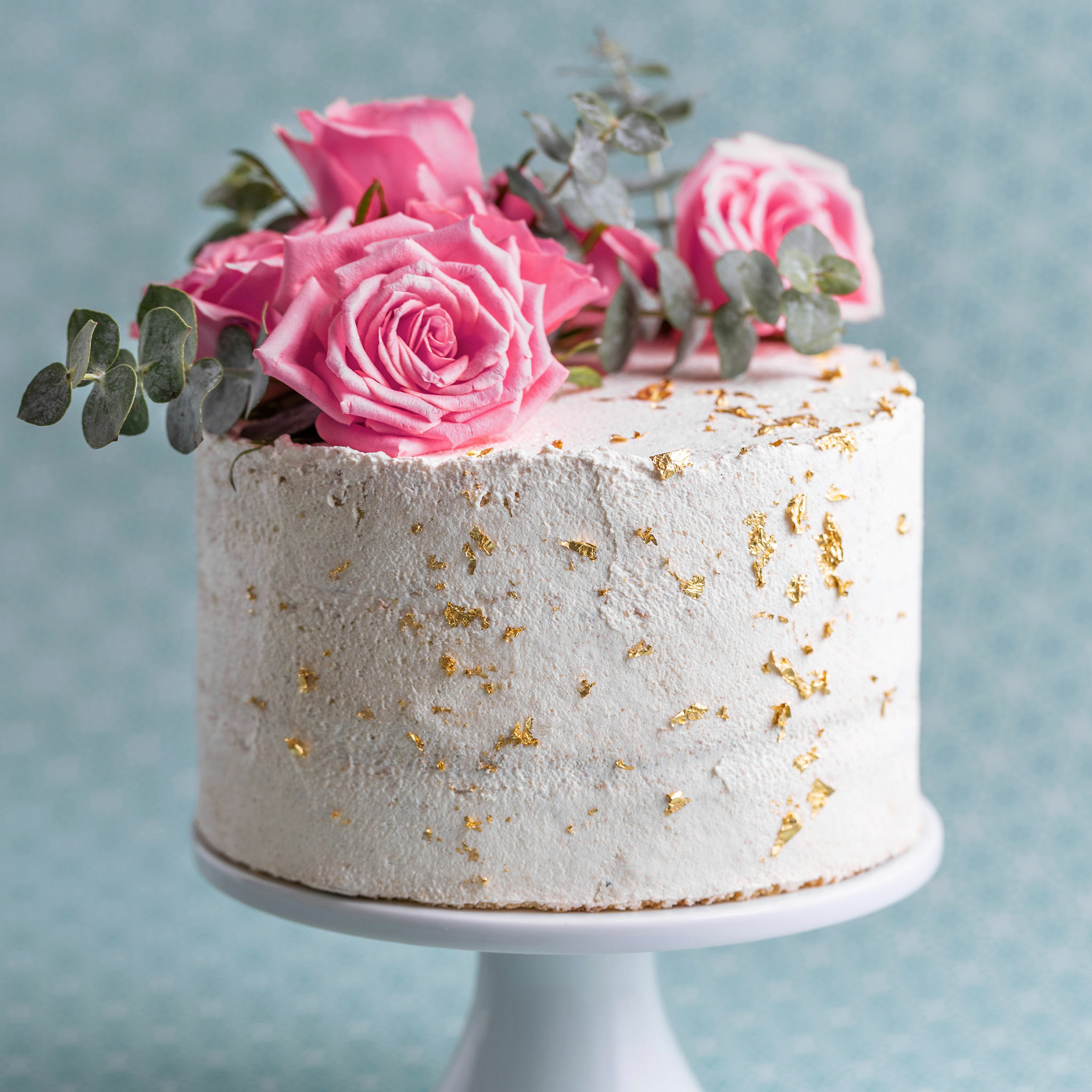 Edible Gold
What is a wedding without a hint of Gold & Silver? Place edible gold leaf touches to create a gourmet look.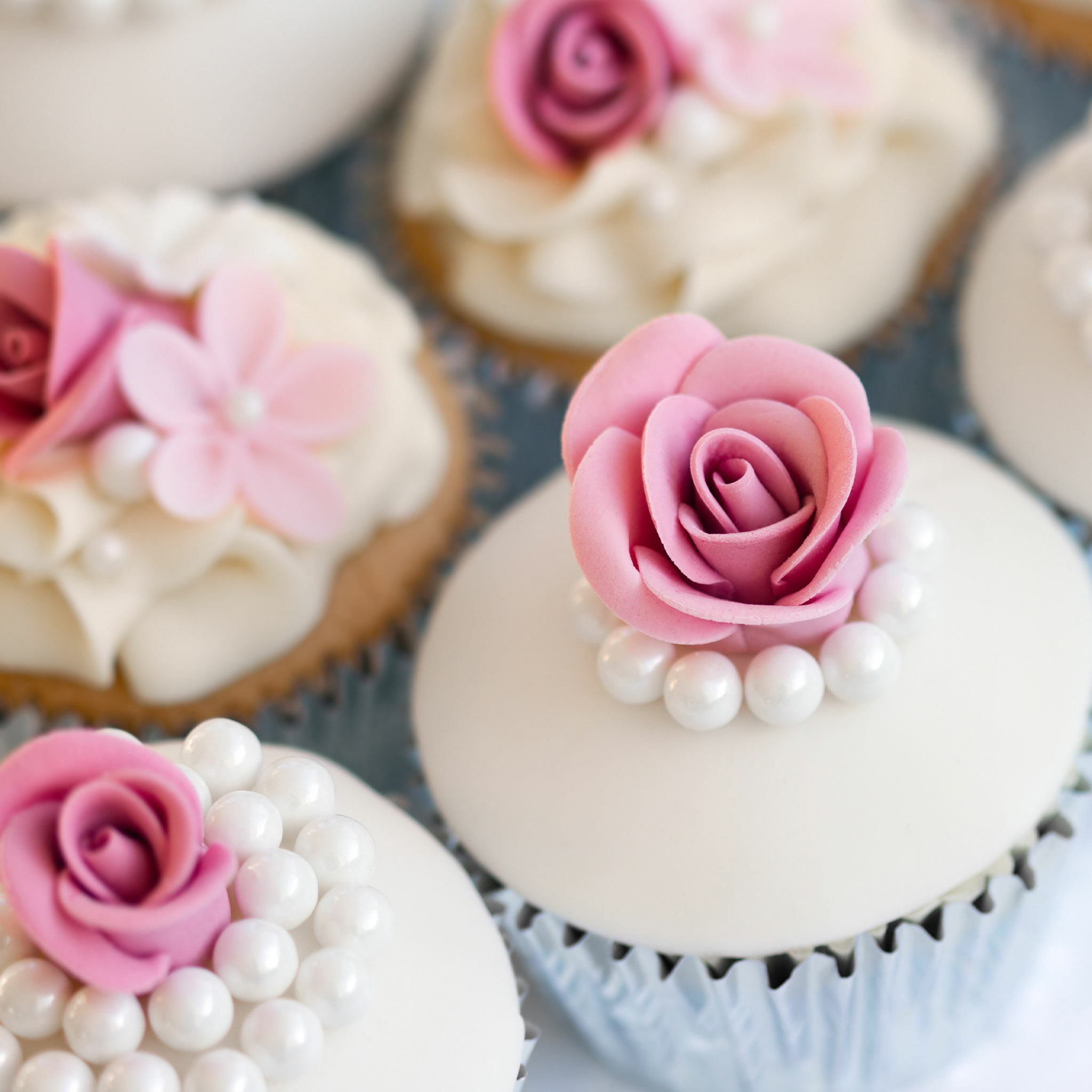 Crispearls
Crispies and crispearls have a delicious crunch and taste. They add a touch of elegance that is perfect for wedding desserts. Find a variety here
Inspiring Color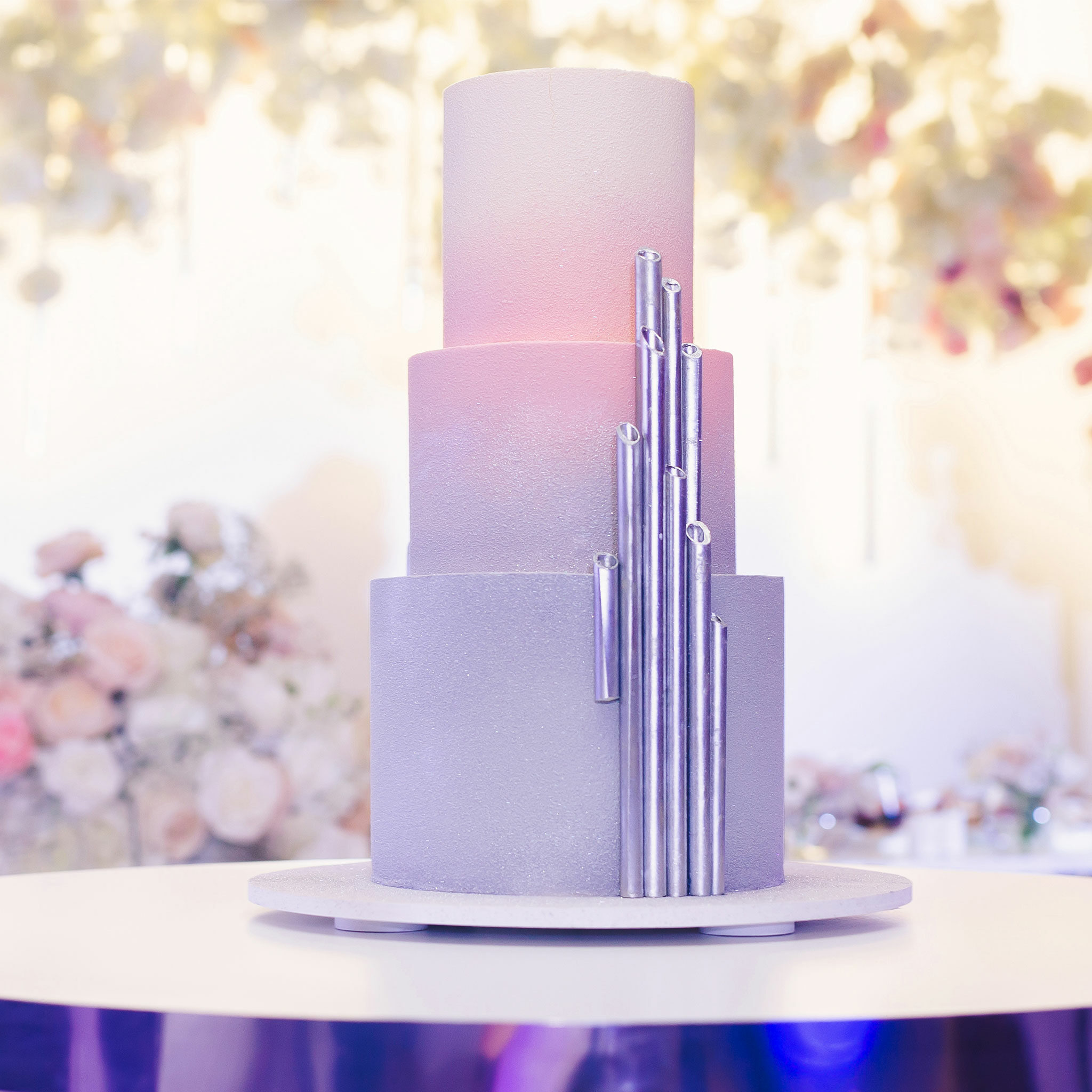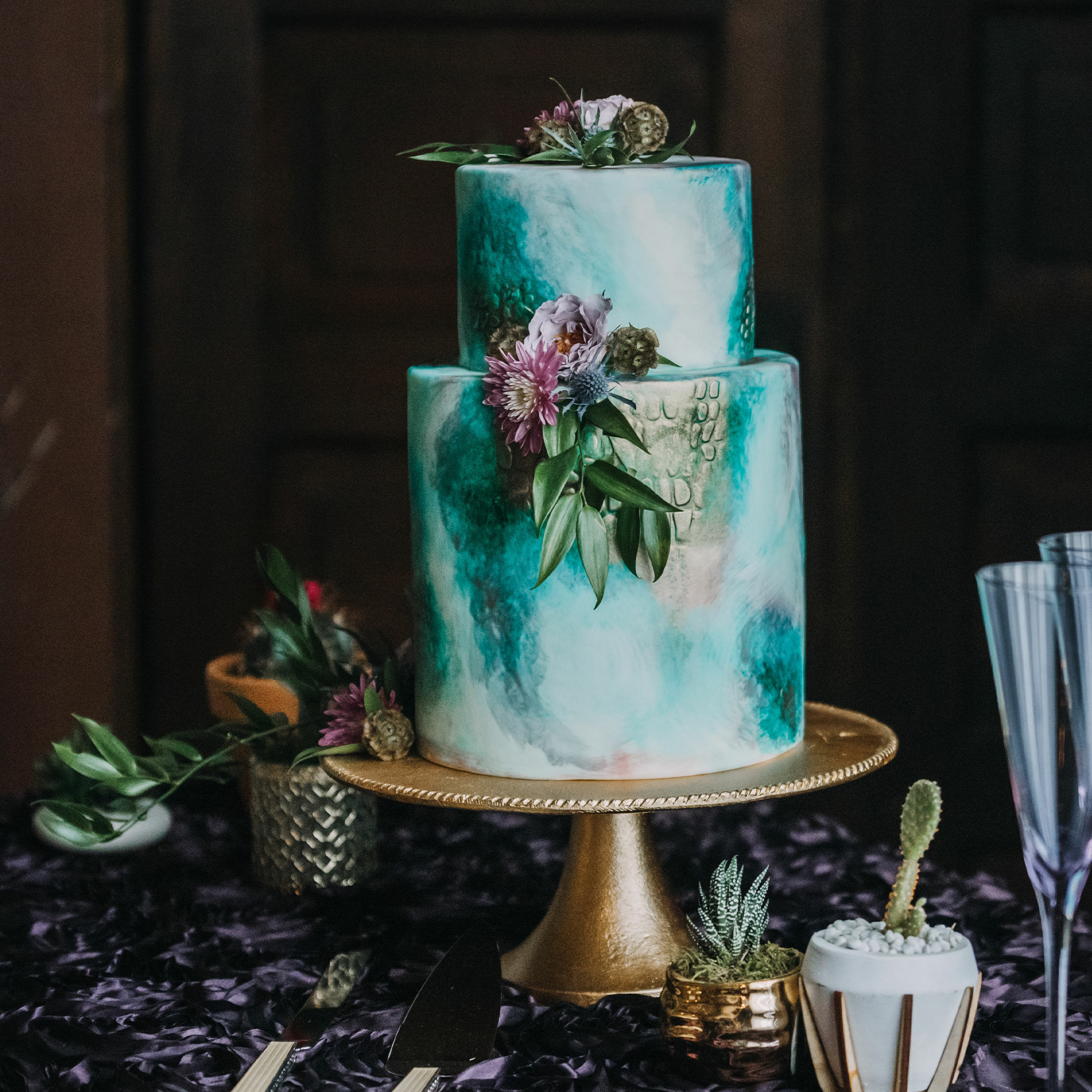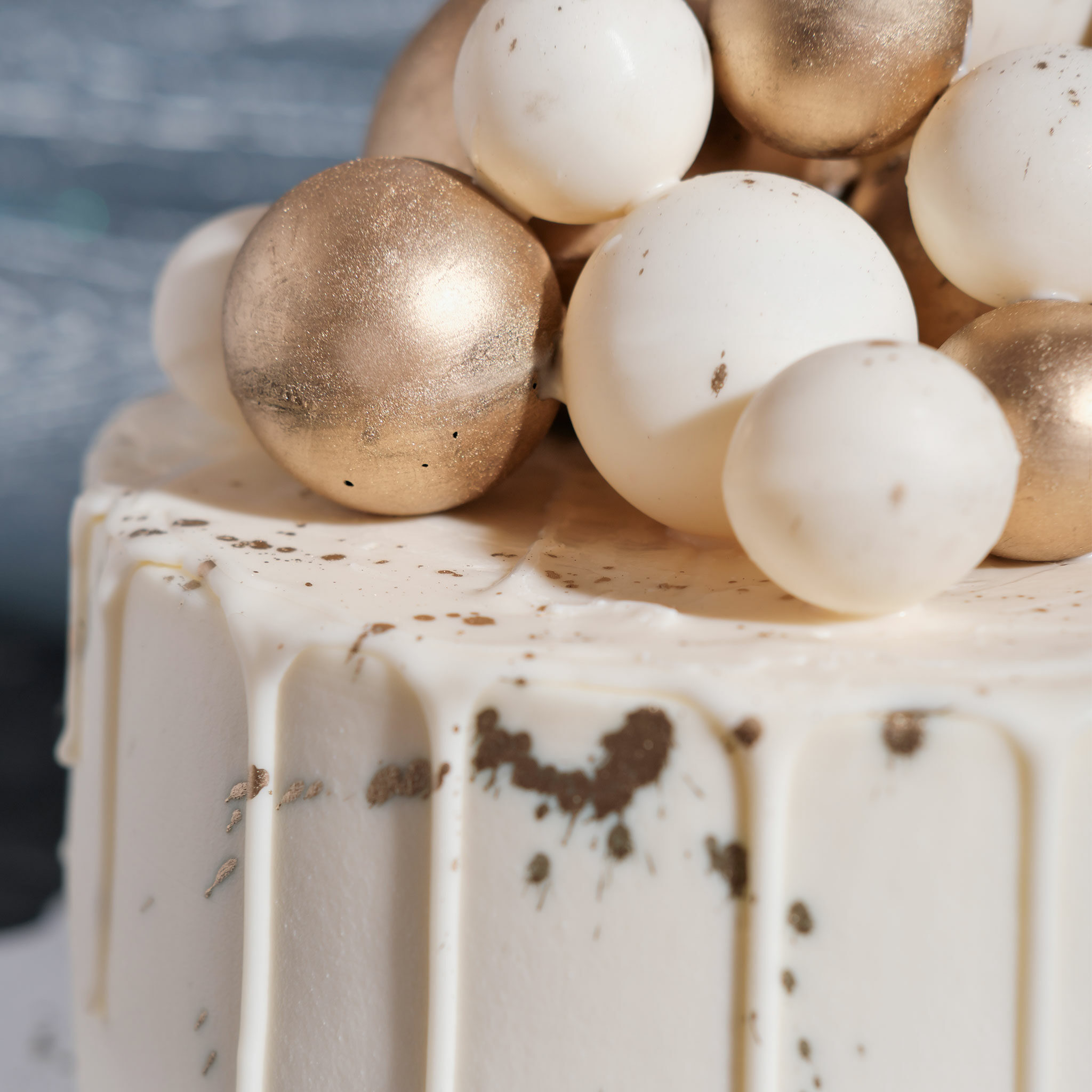 Inspiring Flavor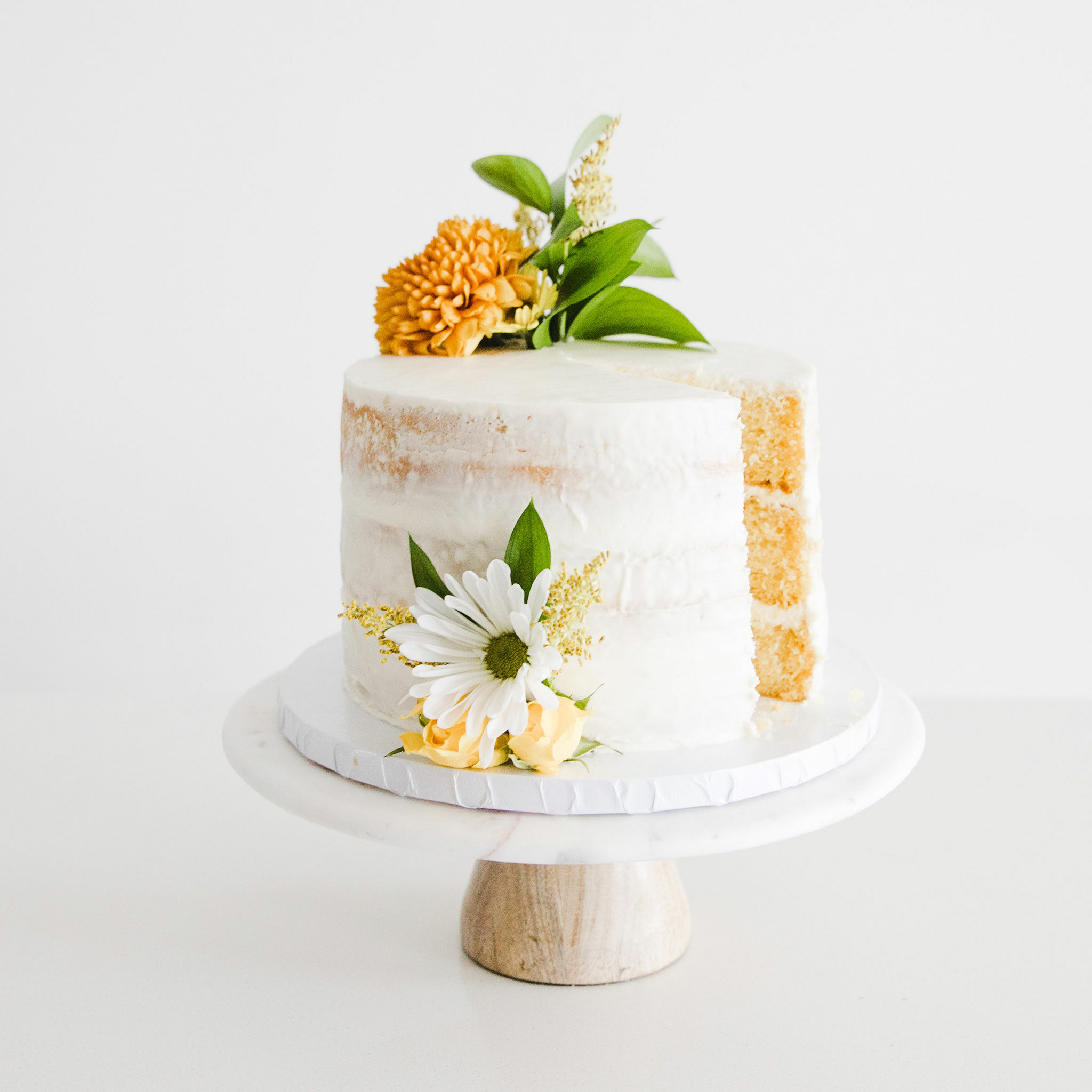 Naked Cakes
Naked Cakes are becoming more and more popular. Our Komplet Dream and other cake mixes are perfect for these beautiful and delicious cakes.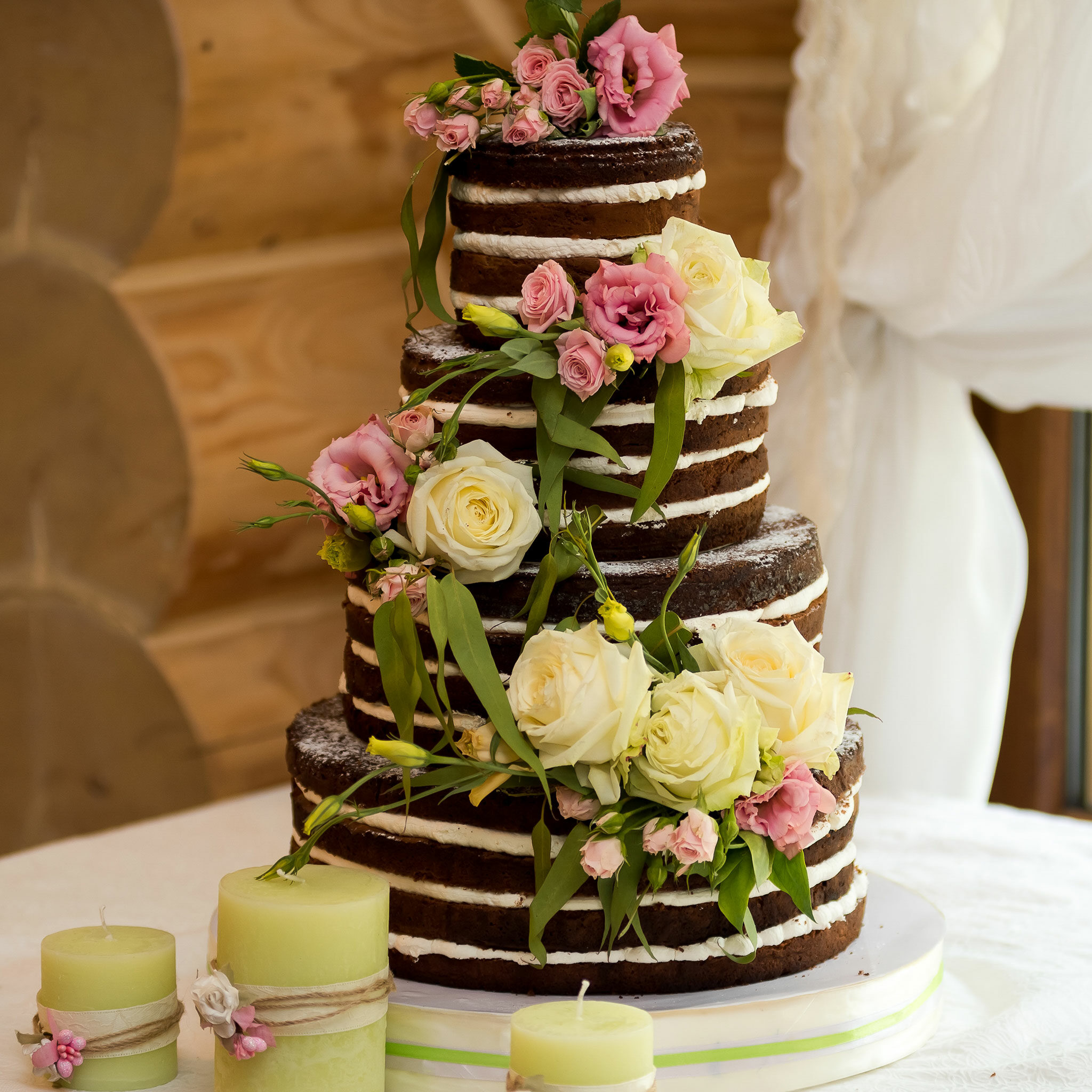 Chocolate Cakes
We offer a wide array of Chocolate items. So depending on if you are looking for a dark chocolate or a lighter chocolate we got you covered.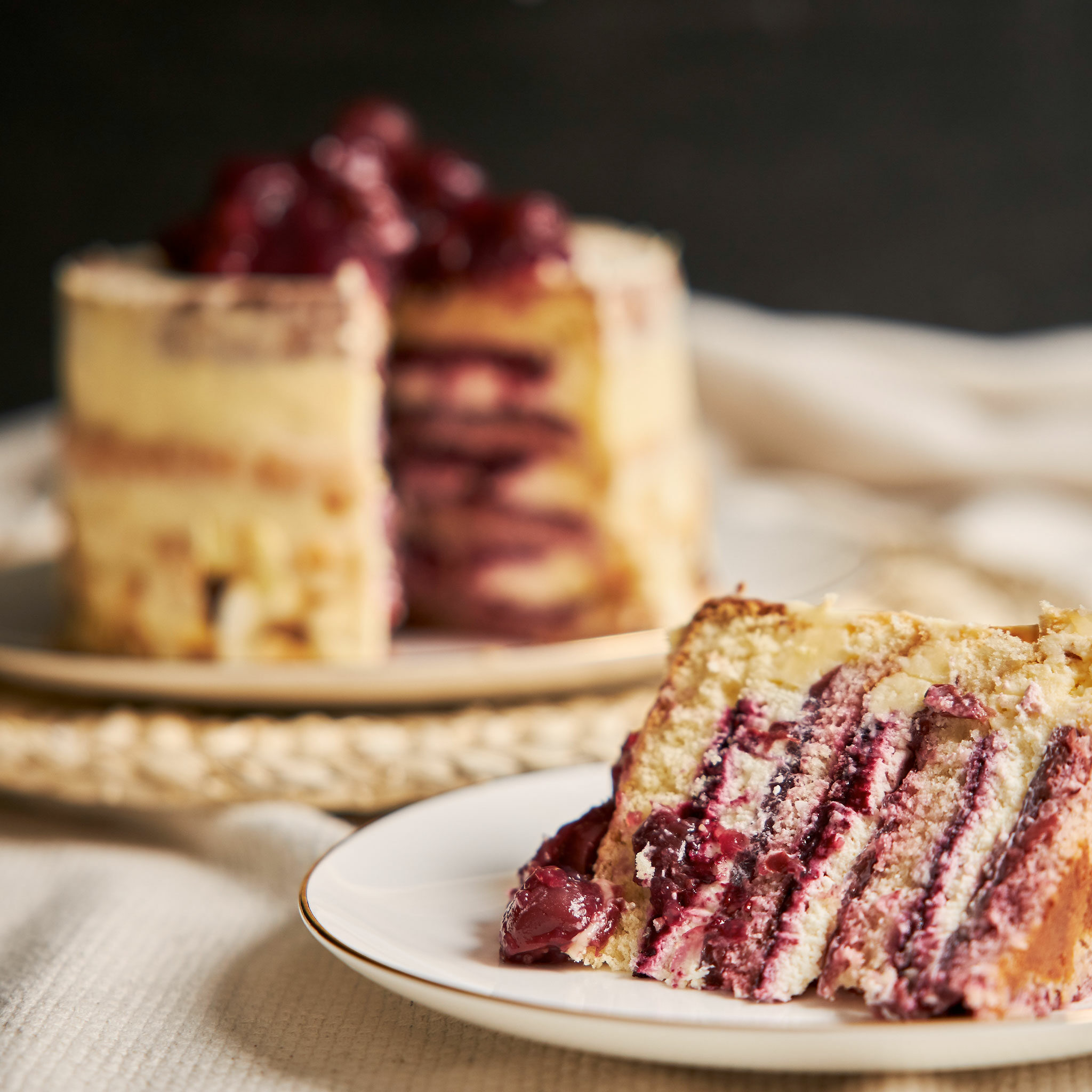 Inspiring Extra Touches
Nuts
Add a little crunch and texture with Nuts to your cakes. Find sliced almonds, pecan pieces, and even pistachios.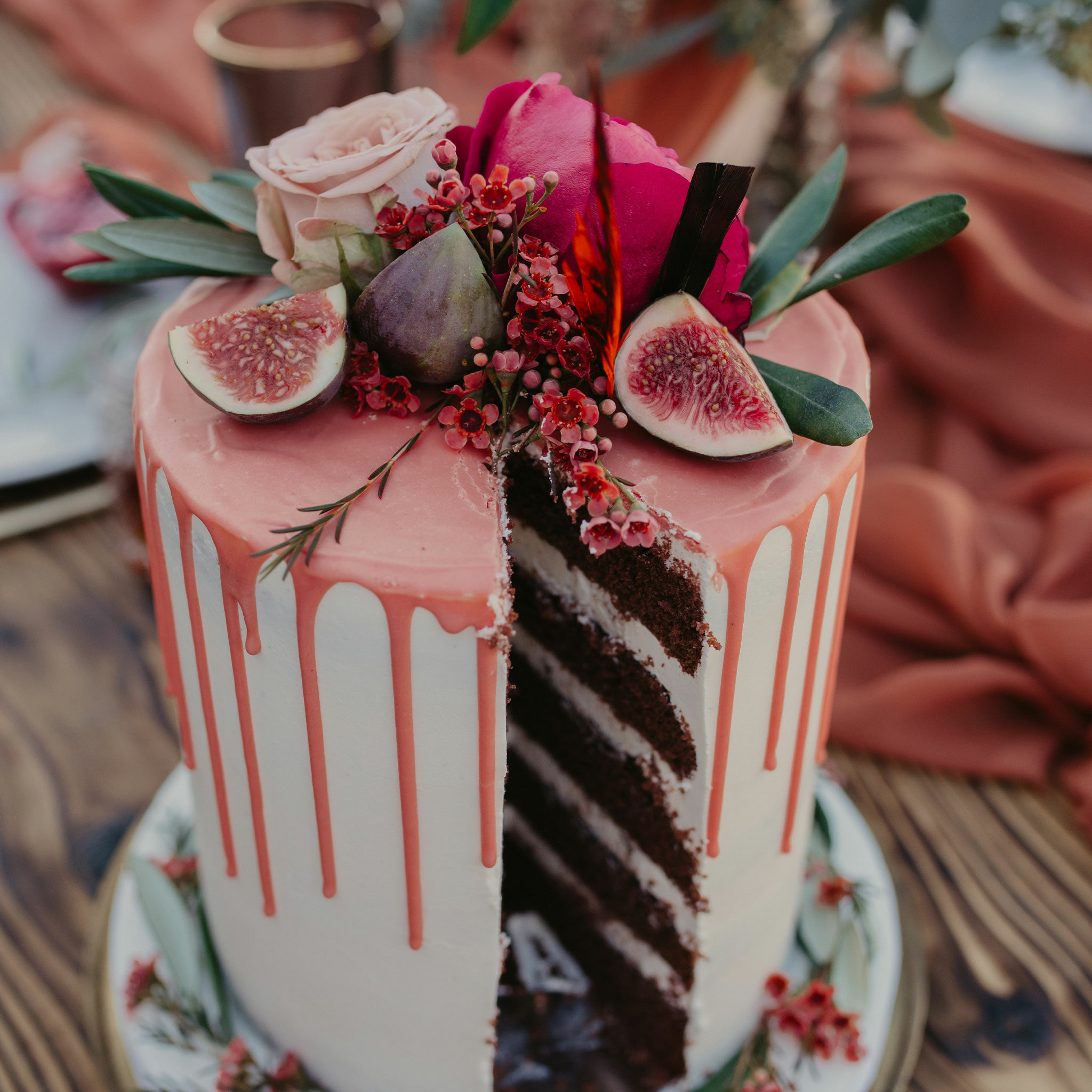 Flavored Glaze
One of our newest items include flavored Glazes. Some flavors include chocolate, apricot, strawberry, and caramel!