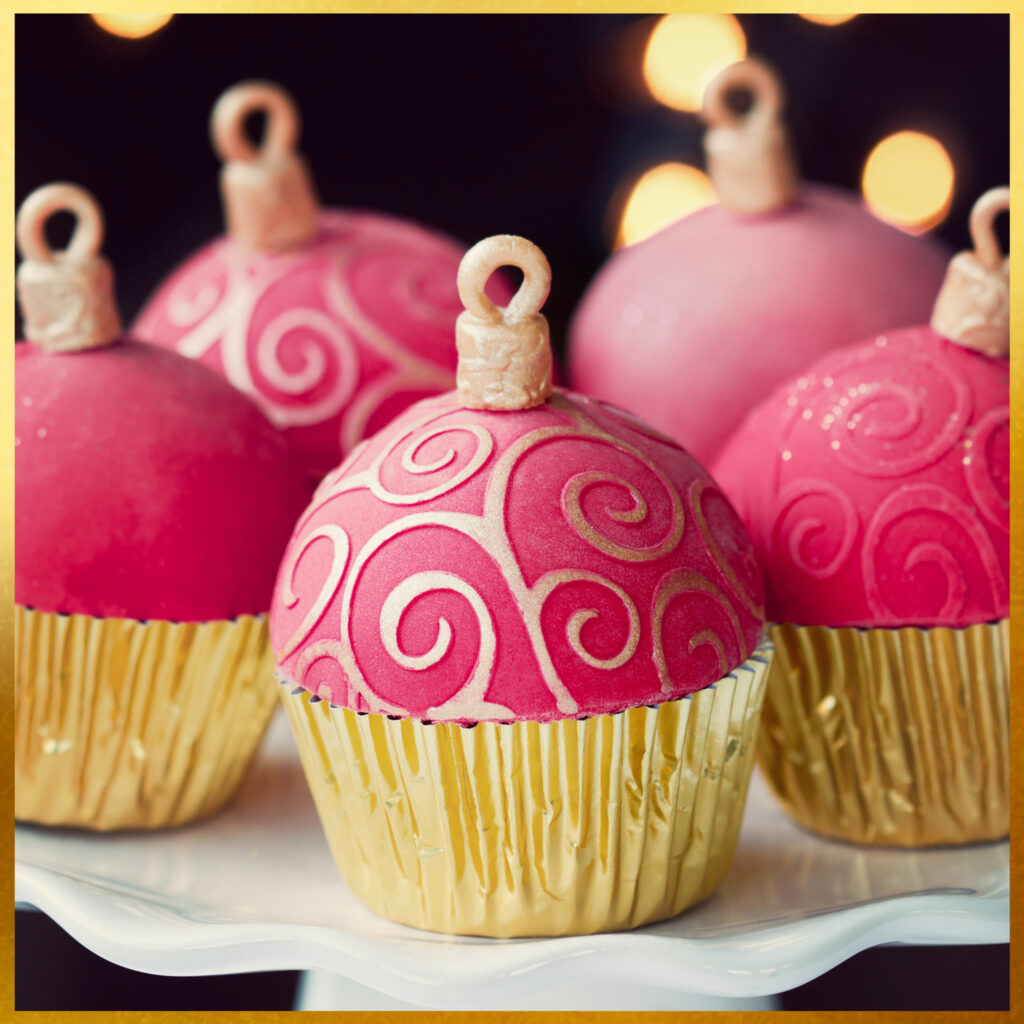 Dress up some Christmas bulb inspired cupcakes with these great ingredients.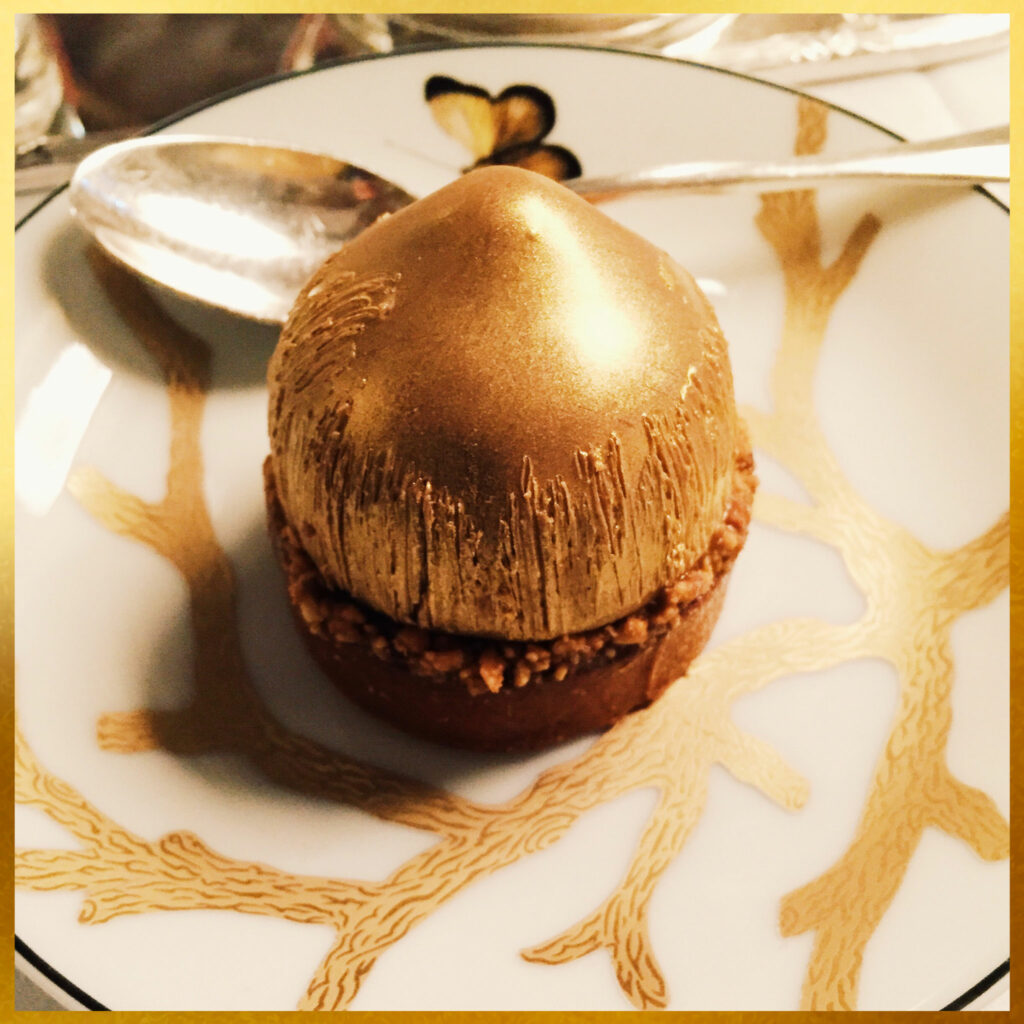 Feeling Golden? Use our Egyptian Gold Luster Dust from Pfeil and Holing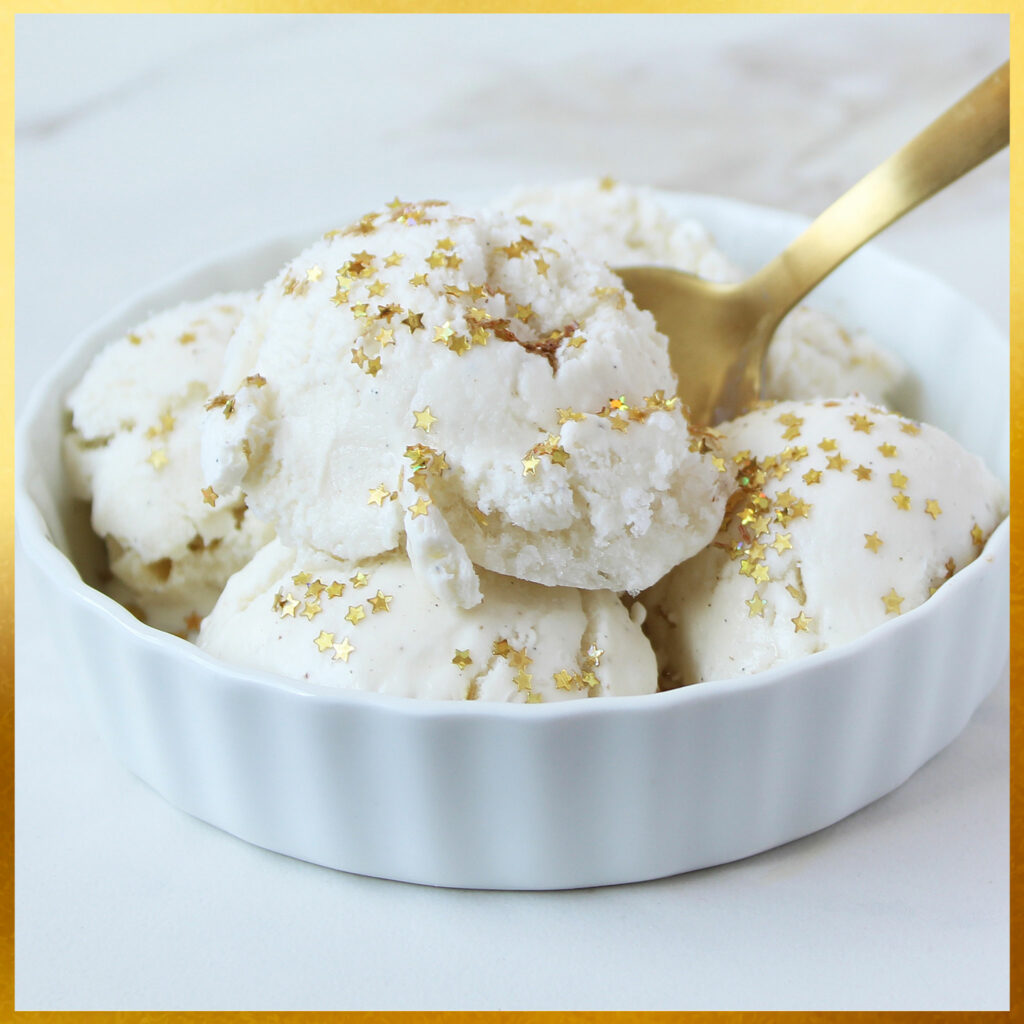 Just feeling a touch of gold? Use the intricate Edible Gold Stars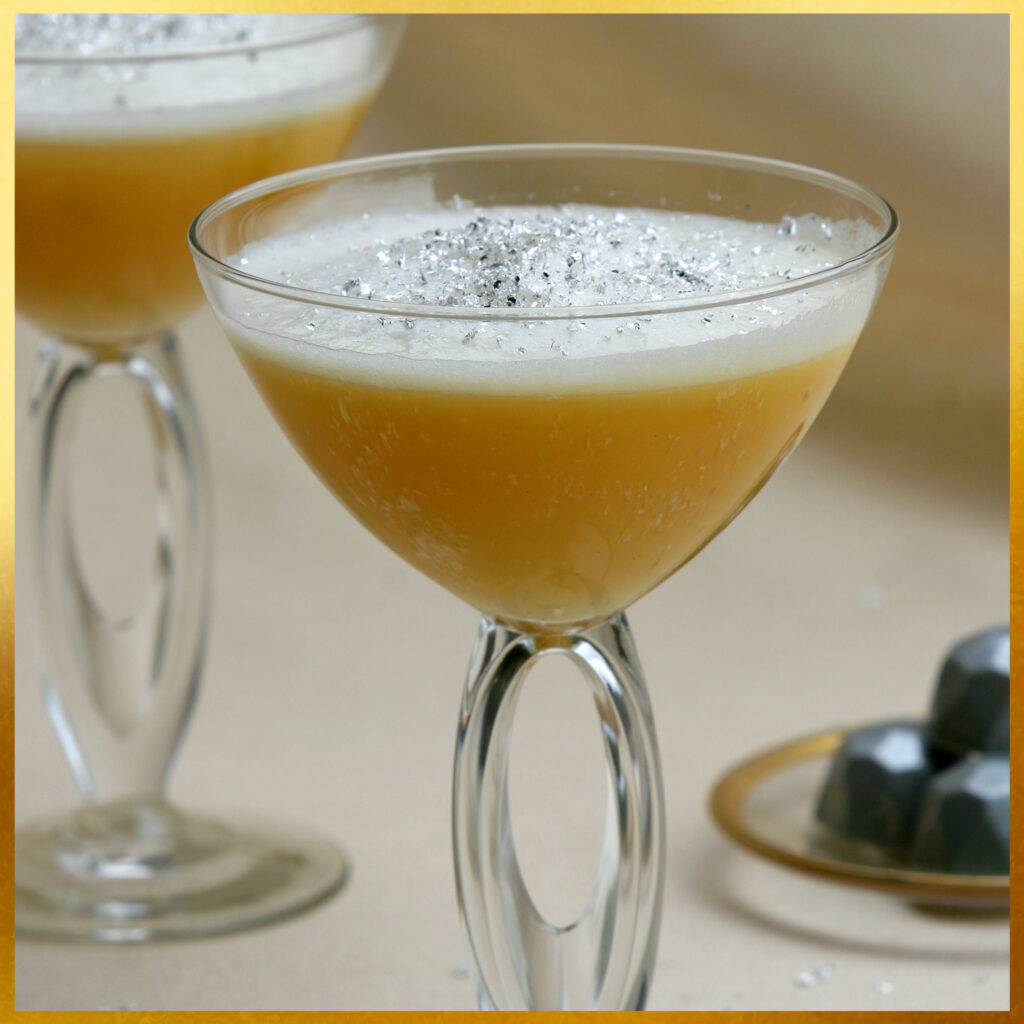 For silver on your dessert or the rim of the glass use EasyLeaf Products- Pure Silver Shaker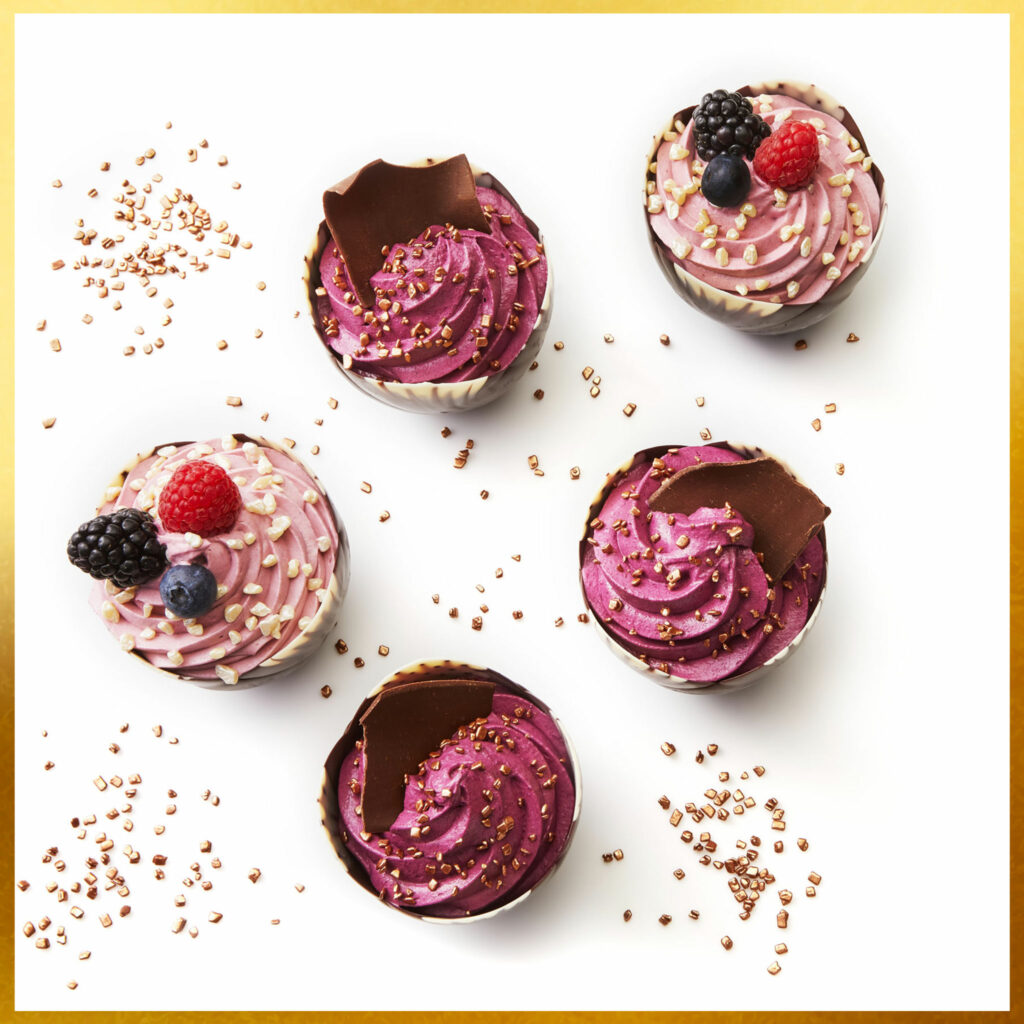 These new metallic granellas and flakes add a pop of glimmering style. With bronze, scarlet, and pearly colors.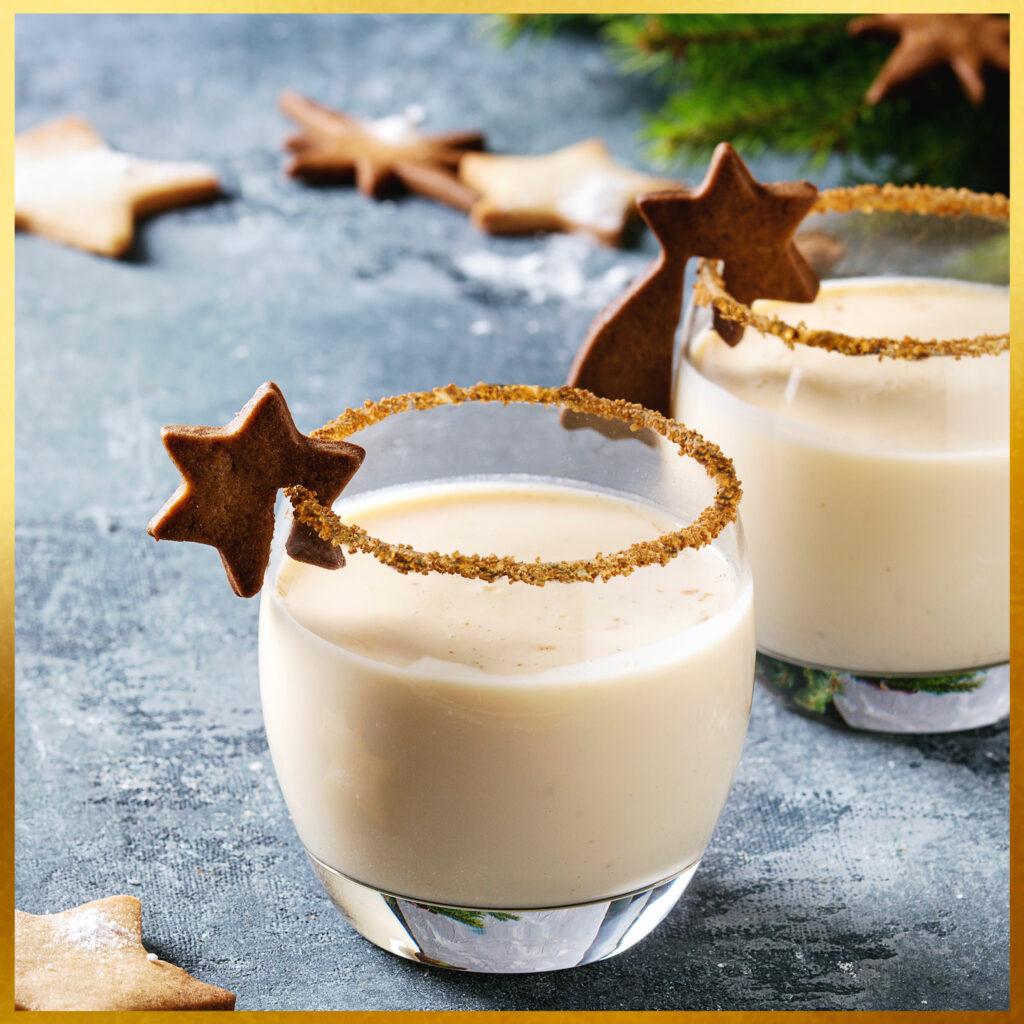 Use the EasyLeaf Products edible 23 karat gold shaker to decorate the rim of your glass and feel like royalty.