Check out these autumn desserts. Perfectly encompassing the fall colors and flavors.
Candied Fruit Bread
Fruit is always a seasonal flavor favorite. These candied fruits can add the perfect fall colors to your next dessert.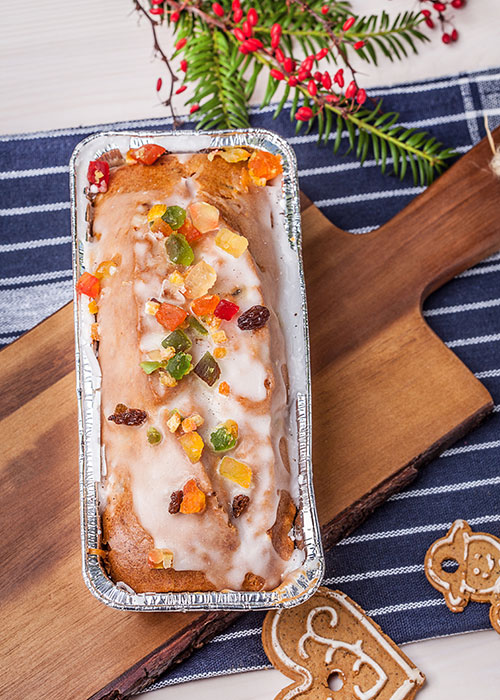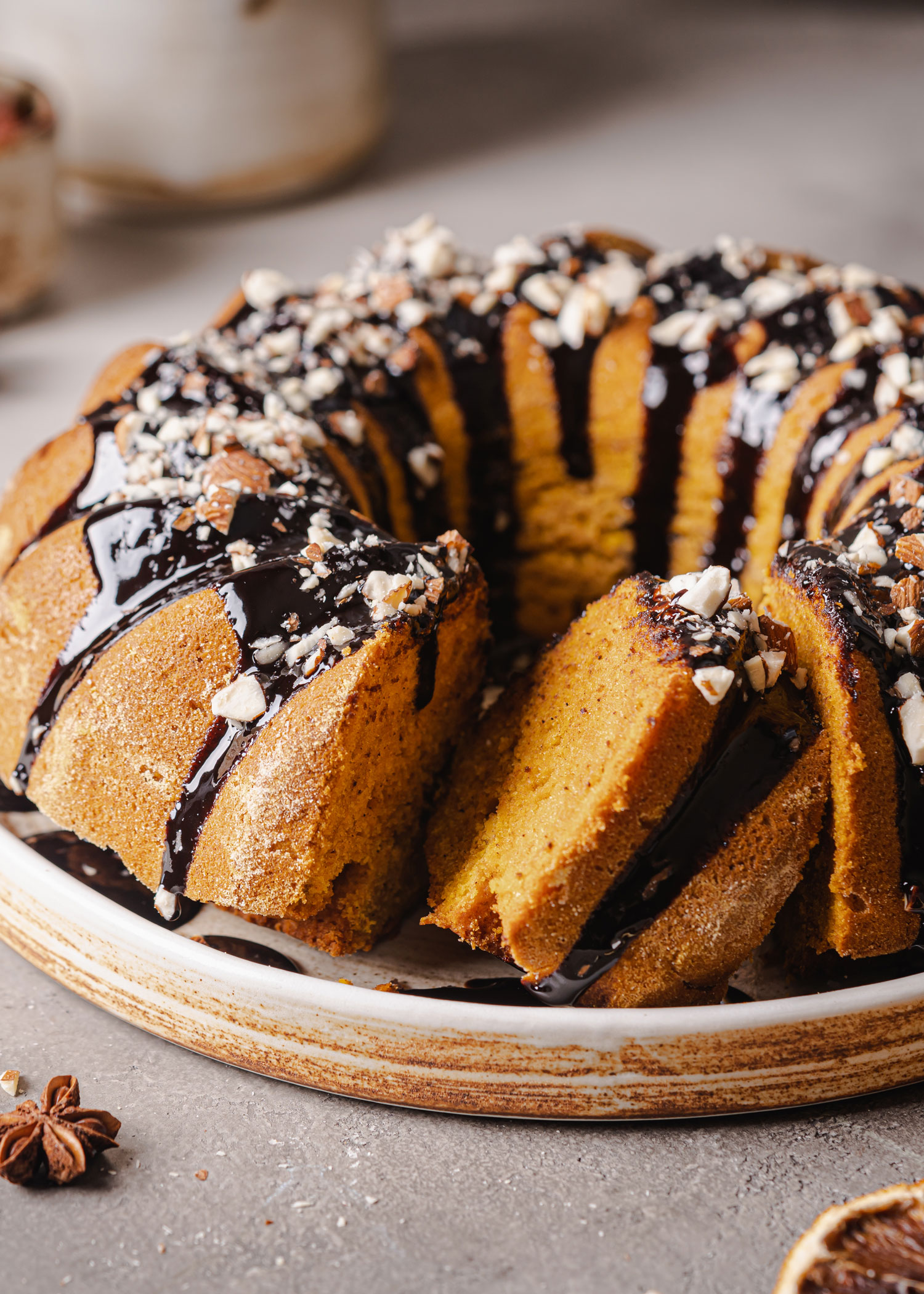 Sugar Free Cake
Sugar-Free is a great option for health-conscious individuals.
Strawberry Pie
An autumn flavor you might not have considered is strawberry! Our pie filling has a perfect ratio of whole fruit and flavor.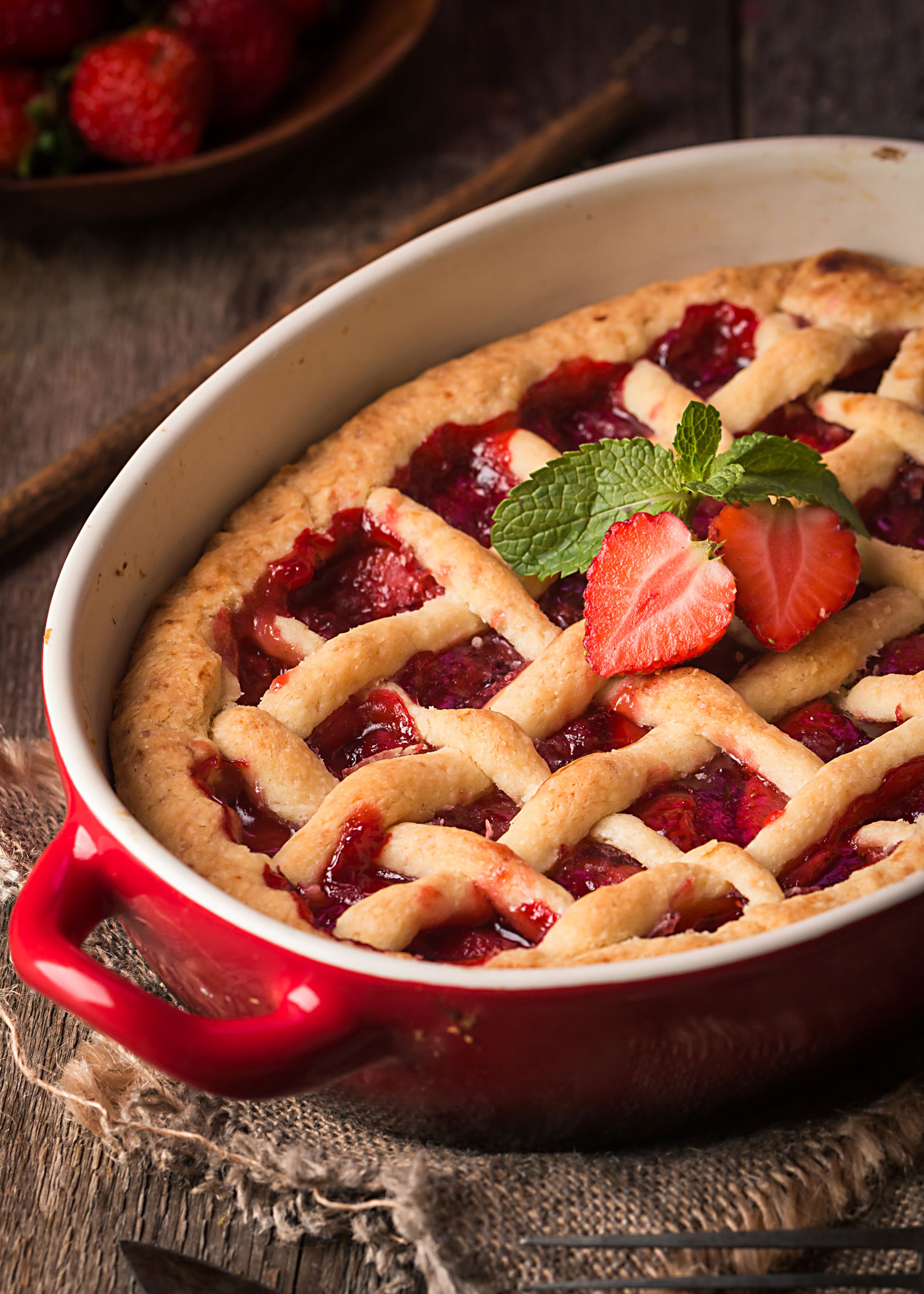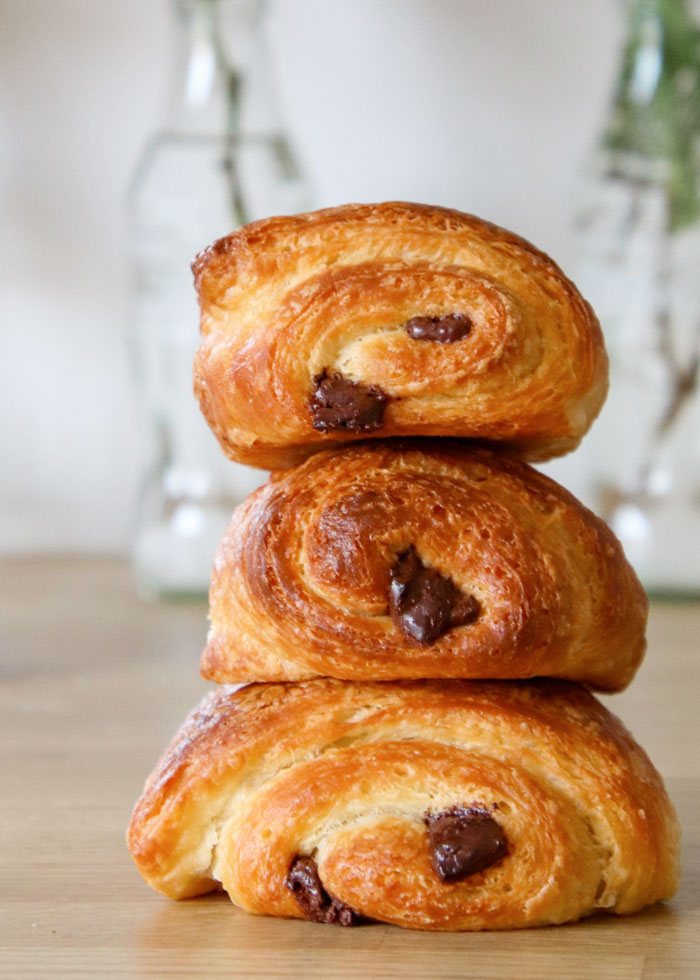 Chocolate Croissant
Croissants themselves are popular at the holiday table. Chocolate-filled croissants are a gourmet twist. These chocolate batons can be laid in the pastry dough and rolled in for a perfect chocolate taste in every bite.
Sweet and Sour Fruit Flavor
Pâte De Fruits
These delicious sugar sweet treats can be fussy to make. They are perfect for the holidays in certain flavors. Need some tips? Check out this info from Mr Dach about "Respectin The Pectin" CLICK HERE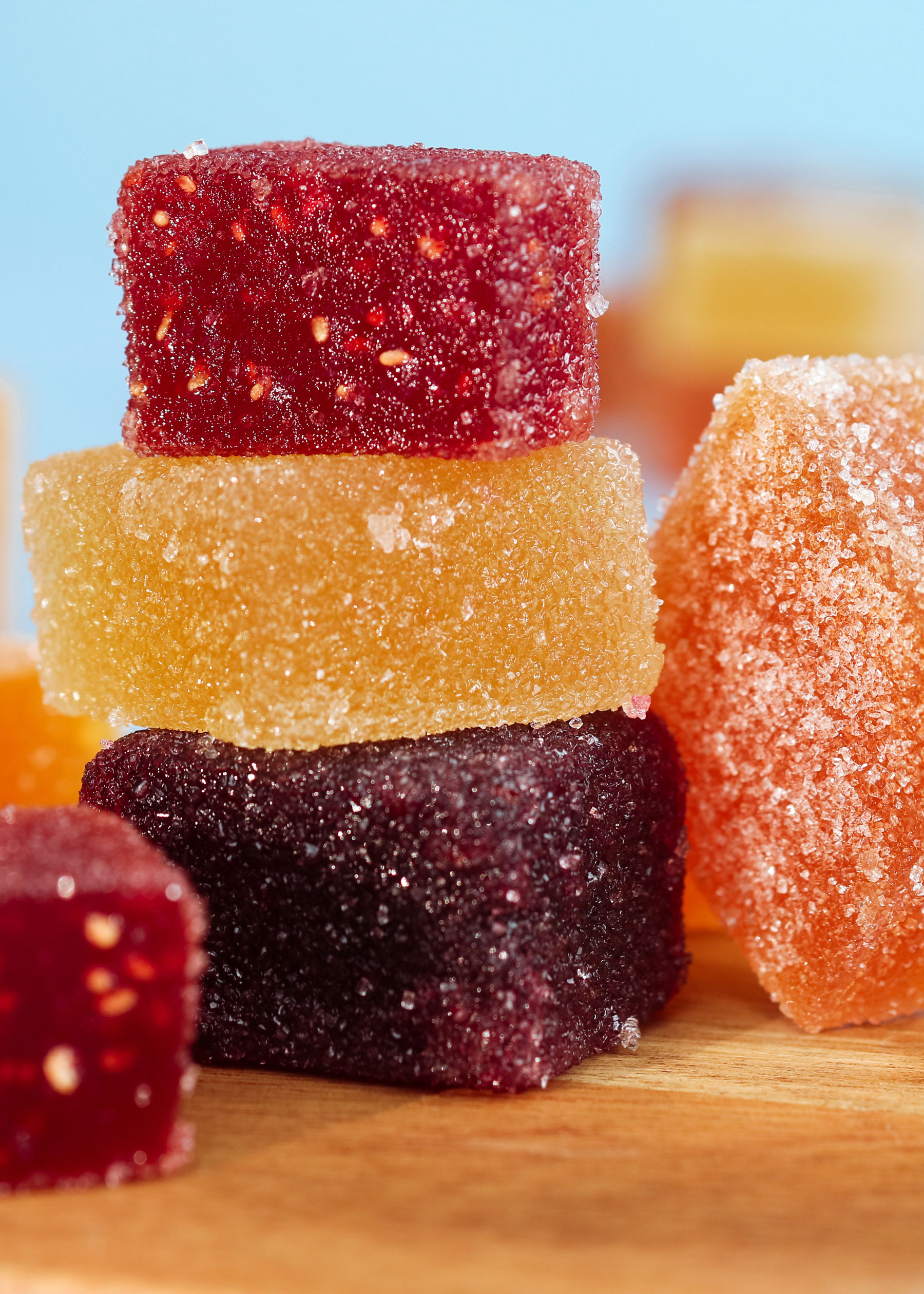 Almond is the perfect autumn flavor. There are so many possibilities with pastes like the one listed here. What are you making with almond flavor?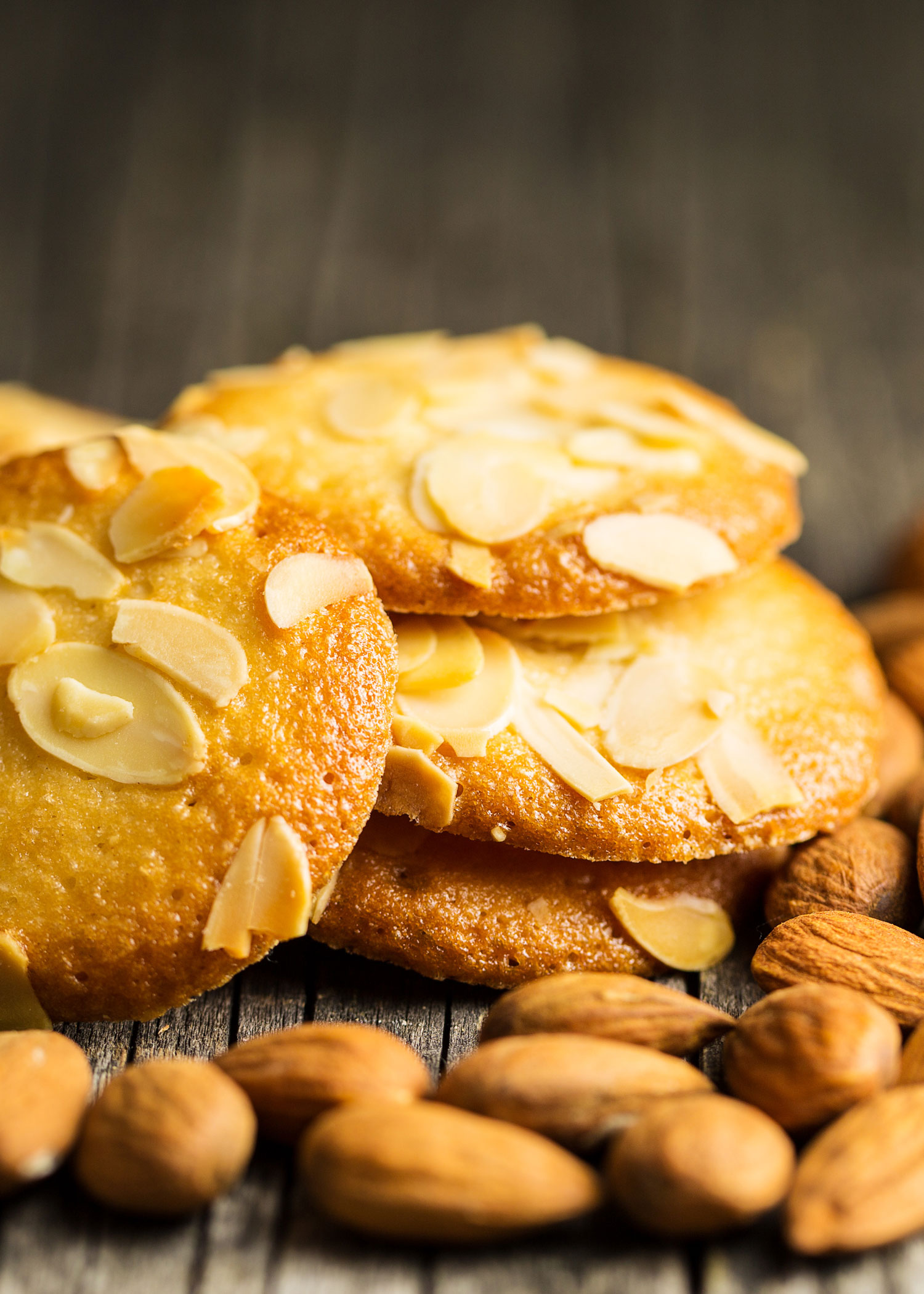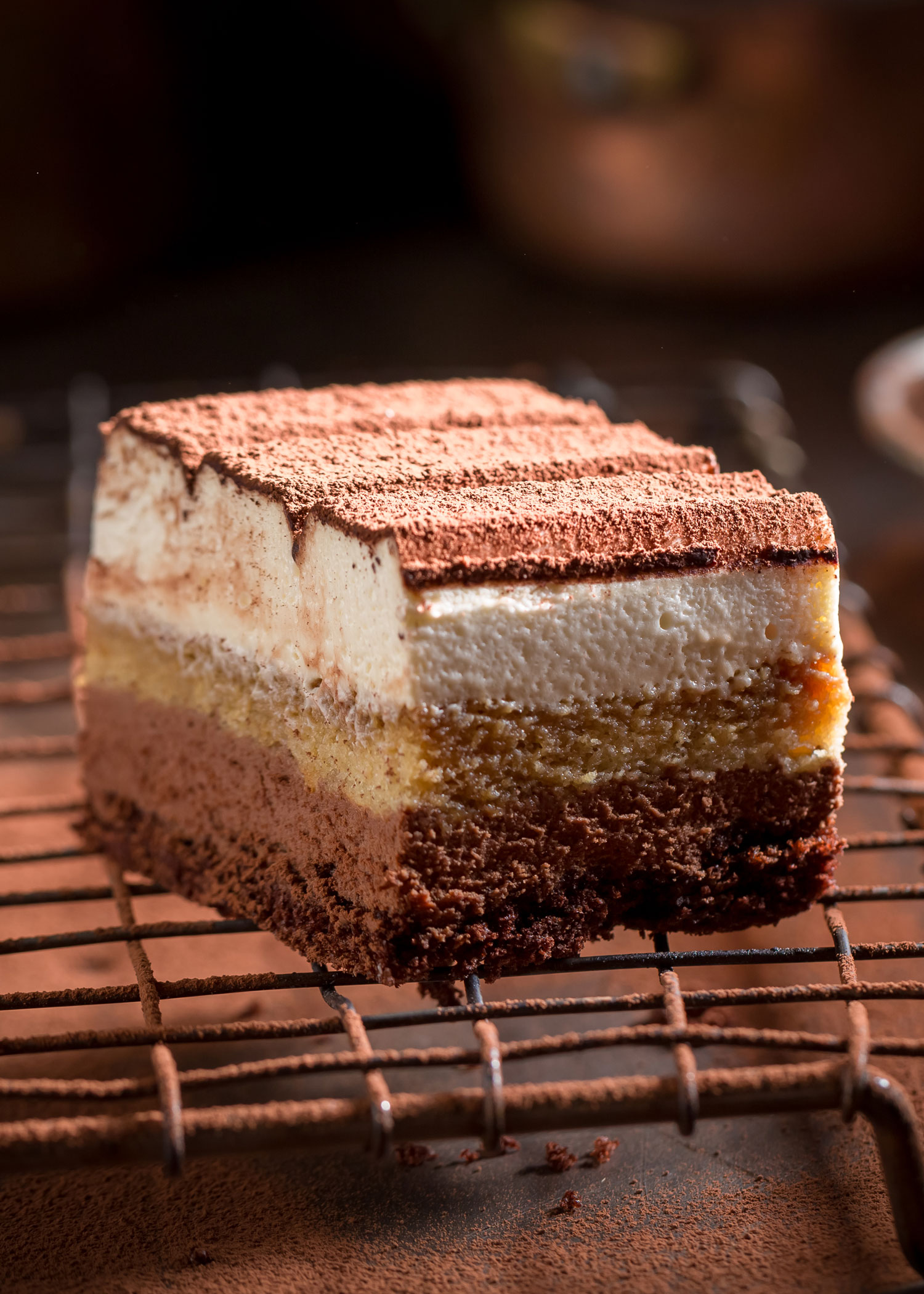 Tiramisu
In italian Tiramisu means "Cheer Me Up". It is a widely known and loved dessert. The cafe flavoring listed here is a popular item used in tiramisu.
Hazelnut Desserts
Another great Autumn flavor is hazelnut! The Callebaut hazelnut paste listed here can be used in a variety of ways.