5 Classic Dessserts With A Twist
We took some of the most classic desserts and found some great new twists!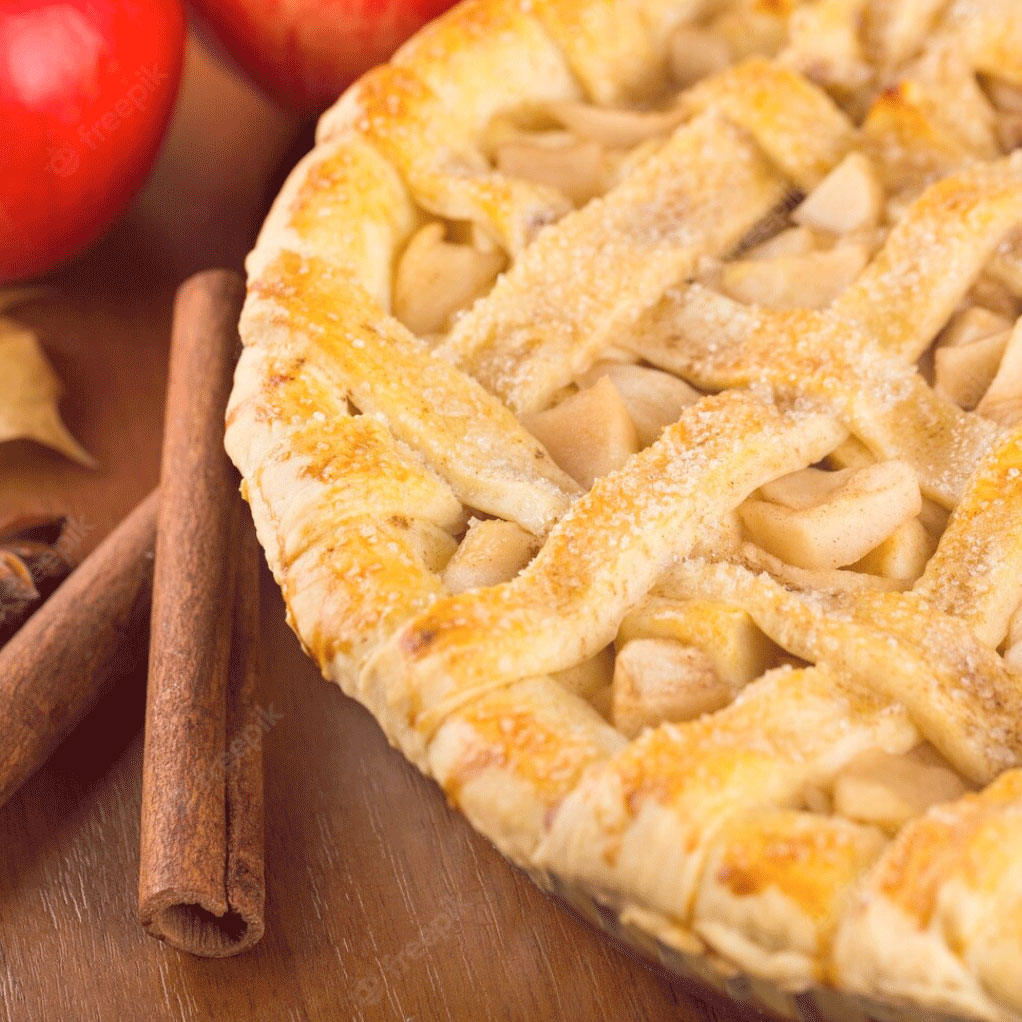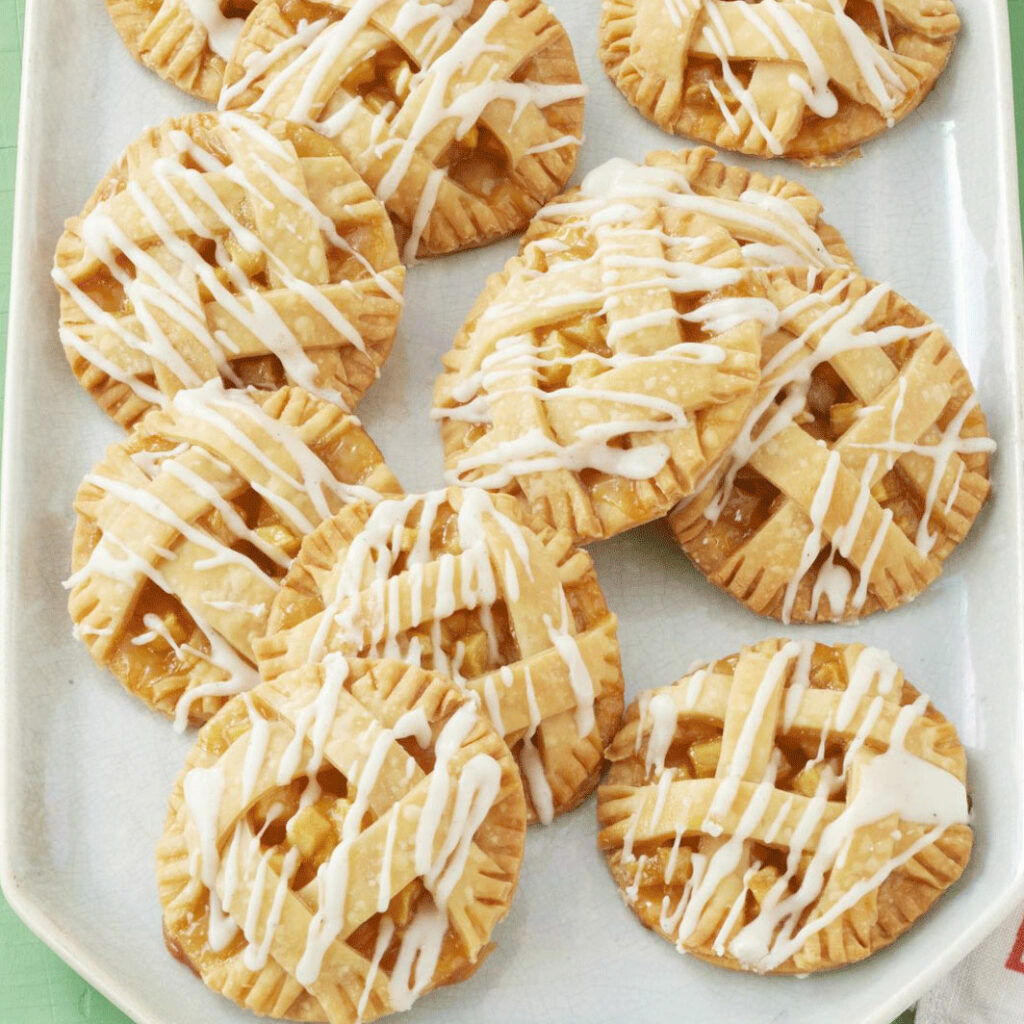 Apple pie is a staple dessert, beloved by all. However, It's always fun to put a twist on a classic. These apple pie cookies are a fun new way to enjoy the traditional dessert. Check out the Blog "The Pioneer Woman", where you can find the recipe. We think they will inspire you to put your own twist on this dessert.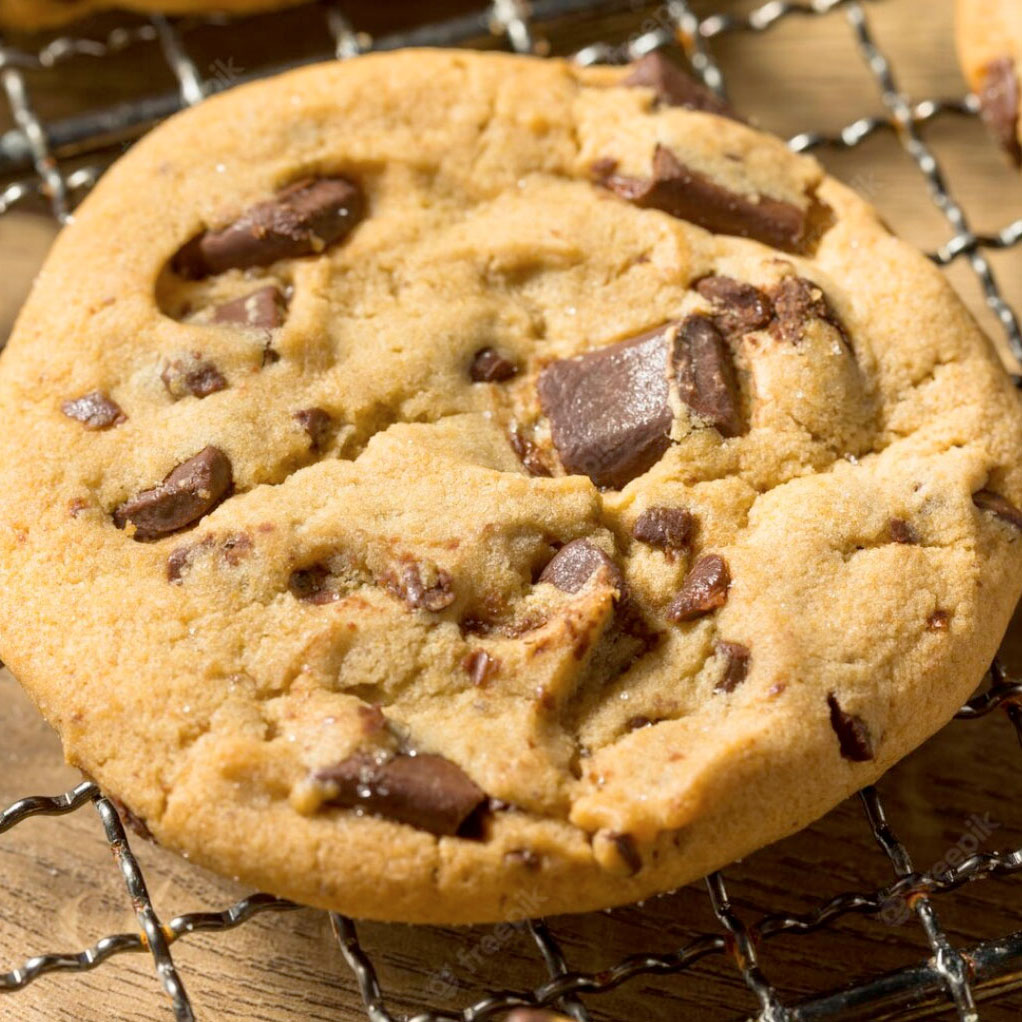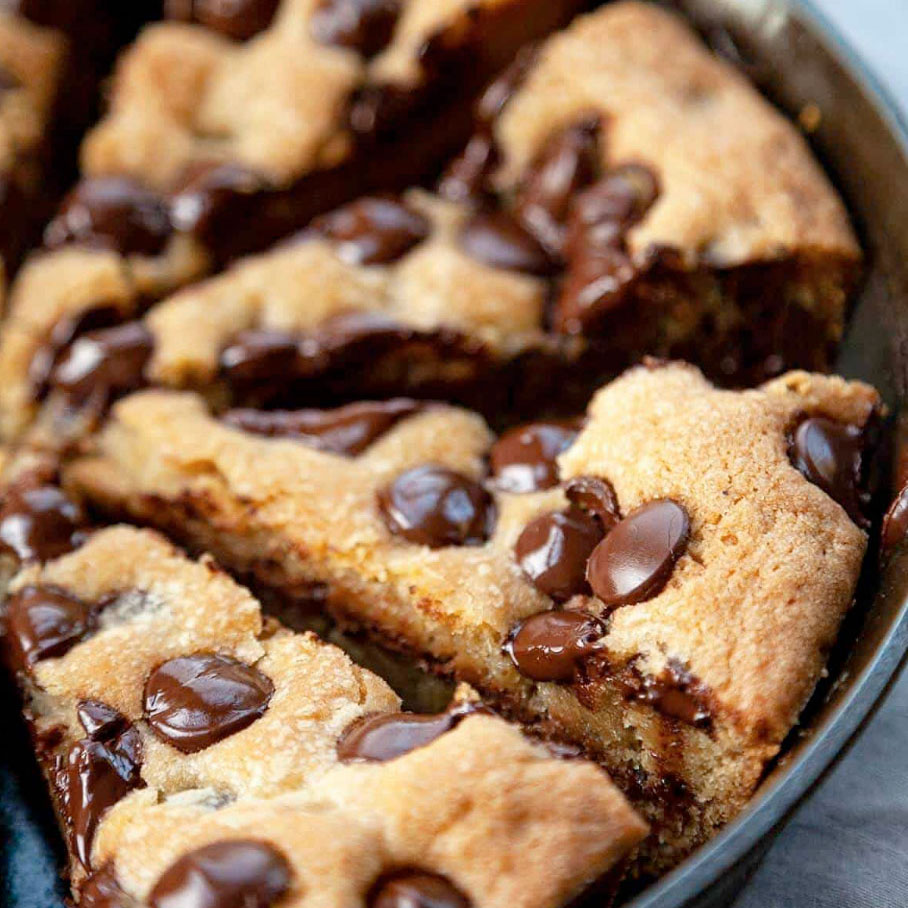 Chocolate chip cookies are as old as time. It's said that the original recipe comes from the 1930s. Everyone loves a good cookie but what if you want to change things up while still embracing the nostalgia of these cookies? The chocolate chip cookie pie is a sure fire way! Although this delicious treat is also a bit of a classic depending who you ask it is often forgotten. Consider this your reminder of its delicious existence.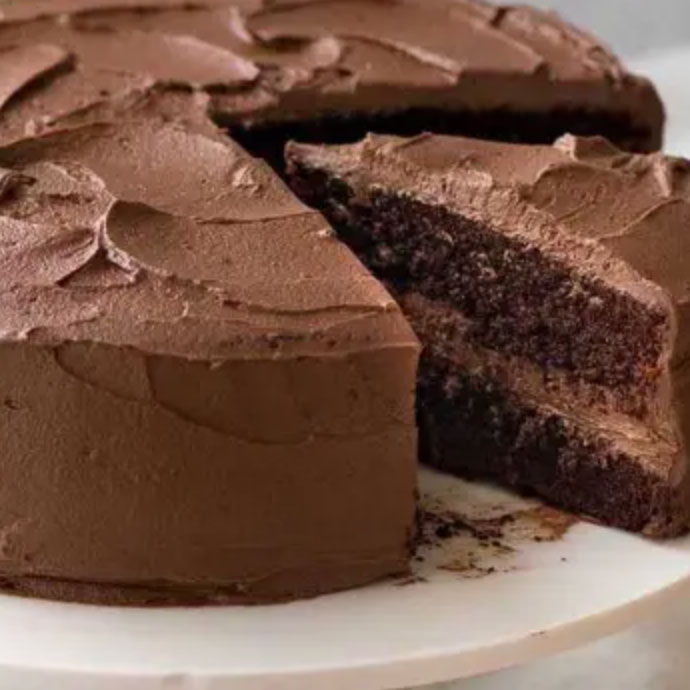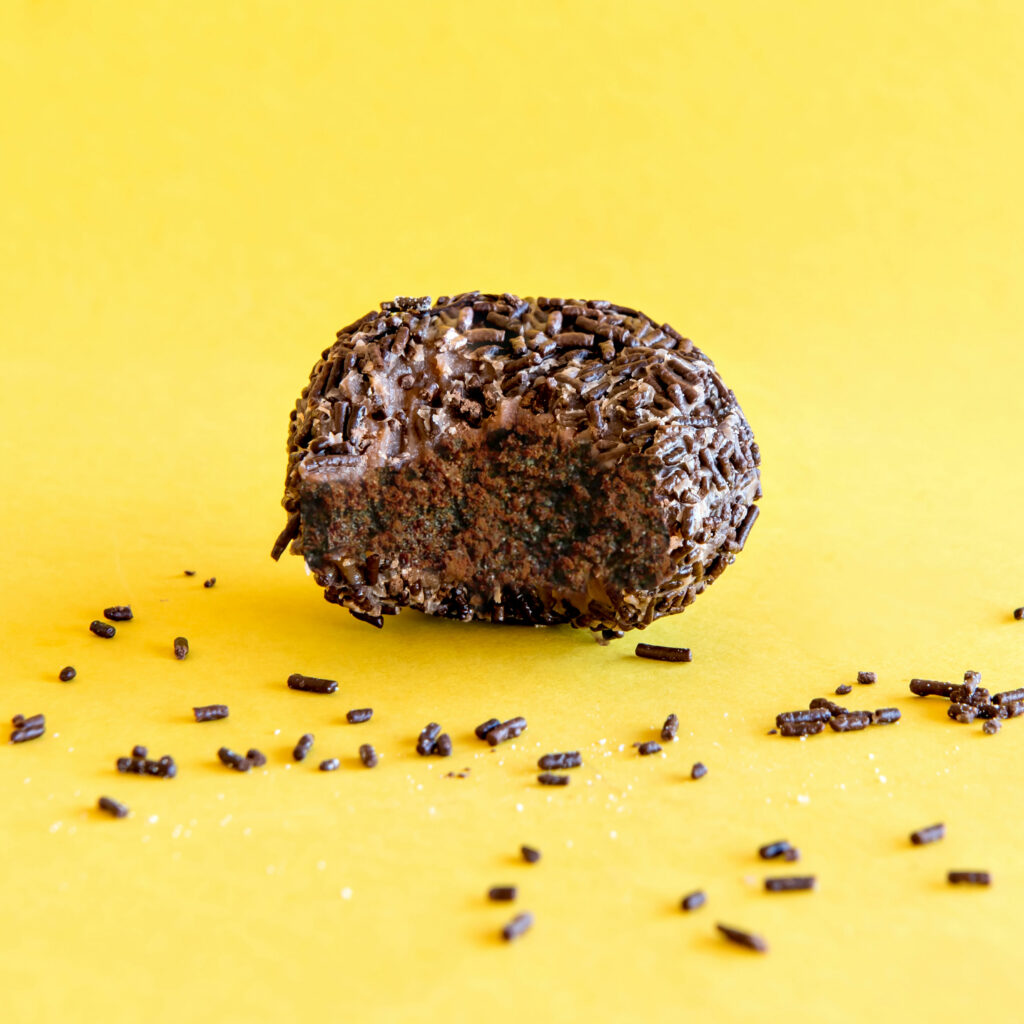 Chocolate cake, devils food cake, triple chocolate cake; there are many versions of the classic cake. However we wanted to find a twist that encompassed the cakes simple decadent flavor. You may have already heard of cake pops, but getting even simpler you can take pieces of a chocolate cake ,( or even scraps) roll them up into balls, frost and sprinkle. Simple, quick cake bites.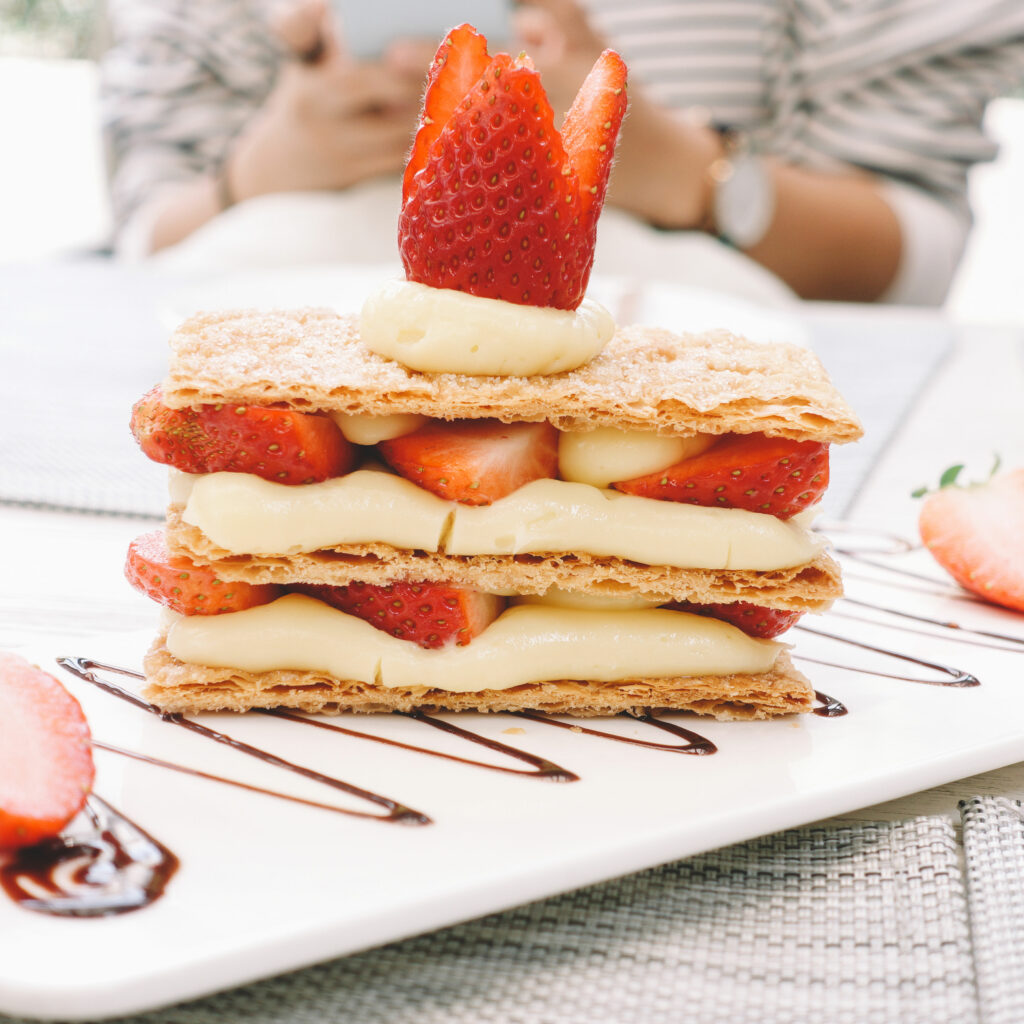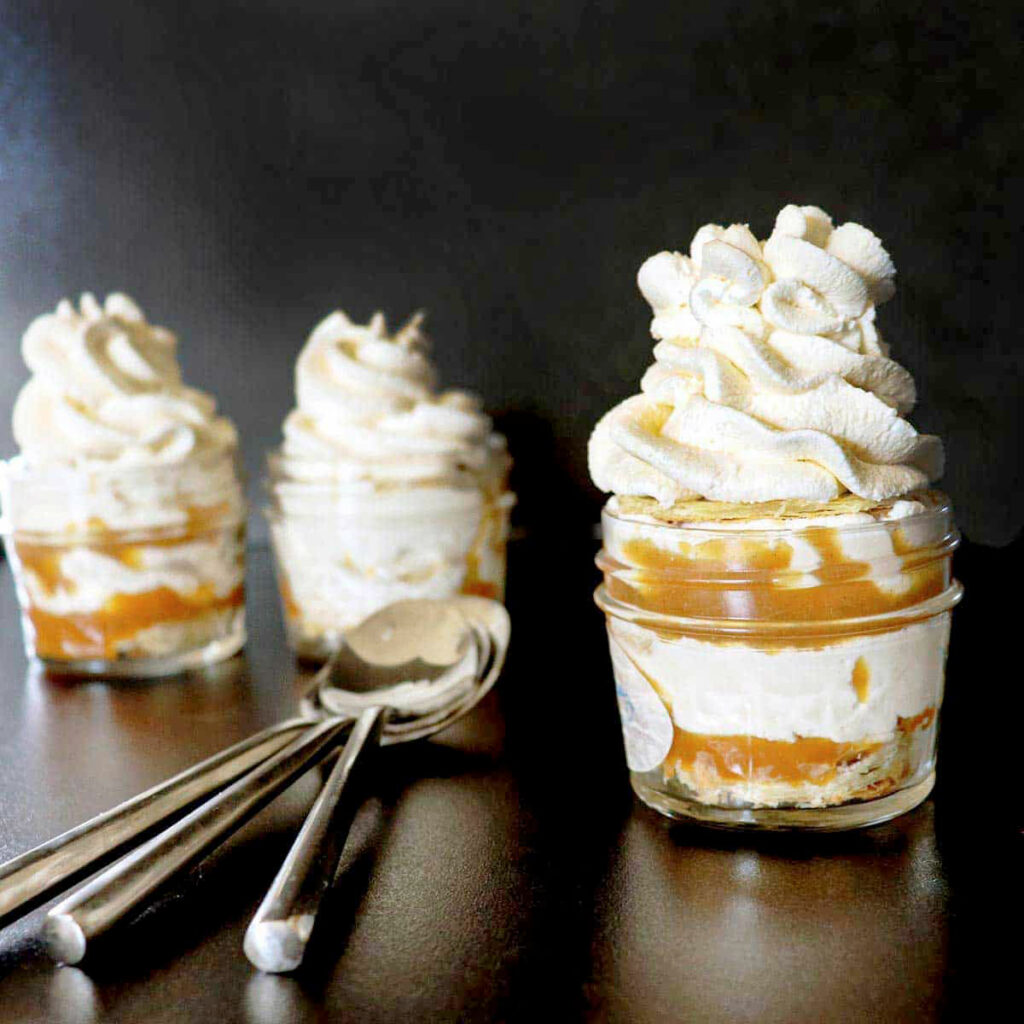 The mille-feuille is another classic dessert, traditionally made as a french dessert. The new twist version comes from a great blog SINFUL Kitchen. Their description says it's an American spin with caramel apple. It is also a deconstruction of the classic French dessert with all the same flavors. Notably it is created without the pressure of precision piping. Check it out here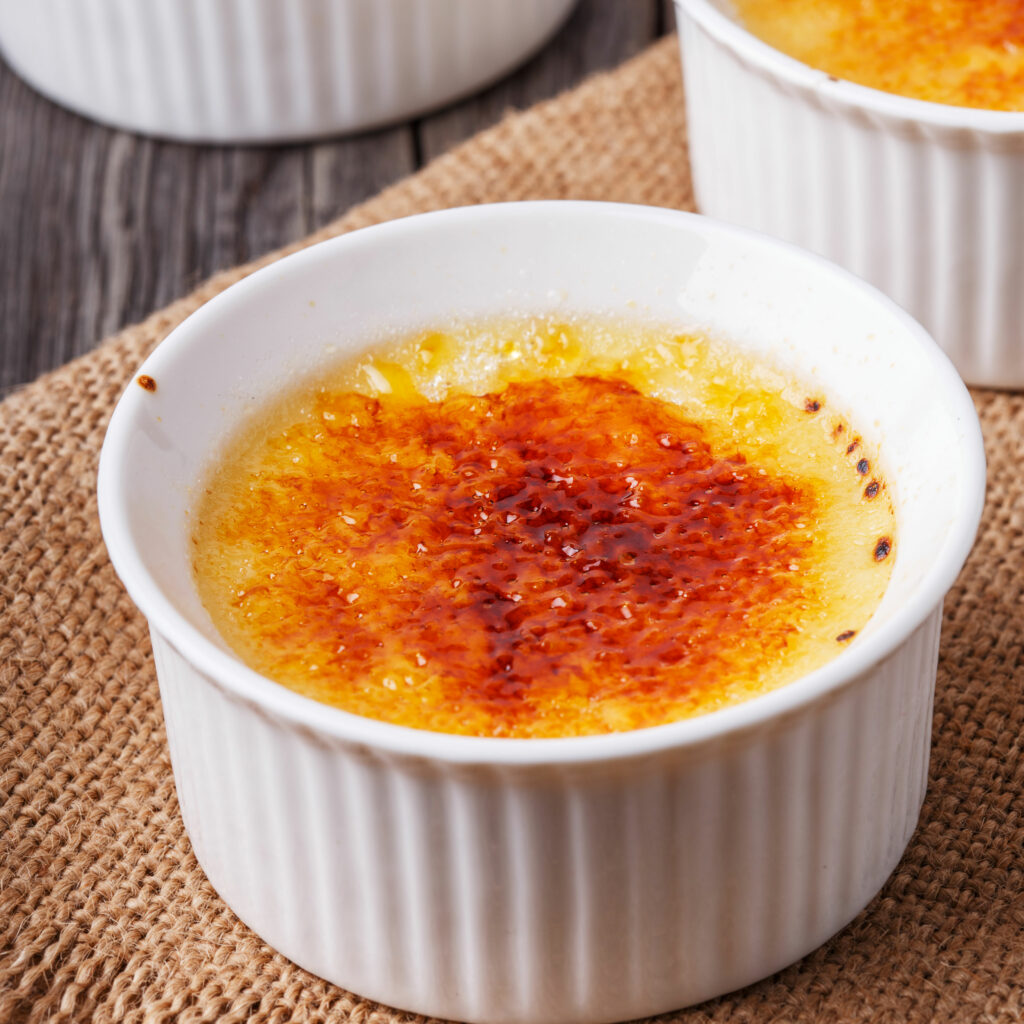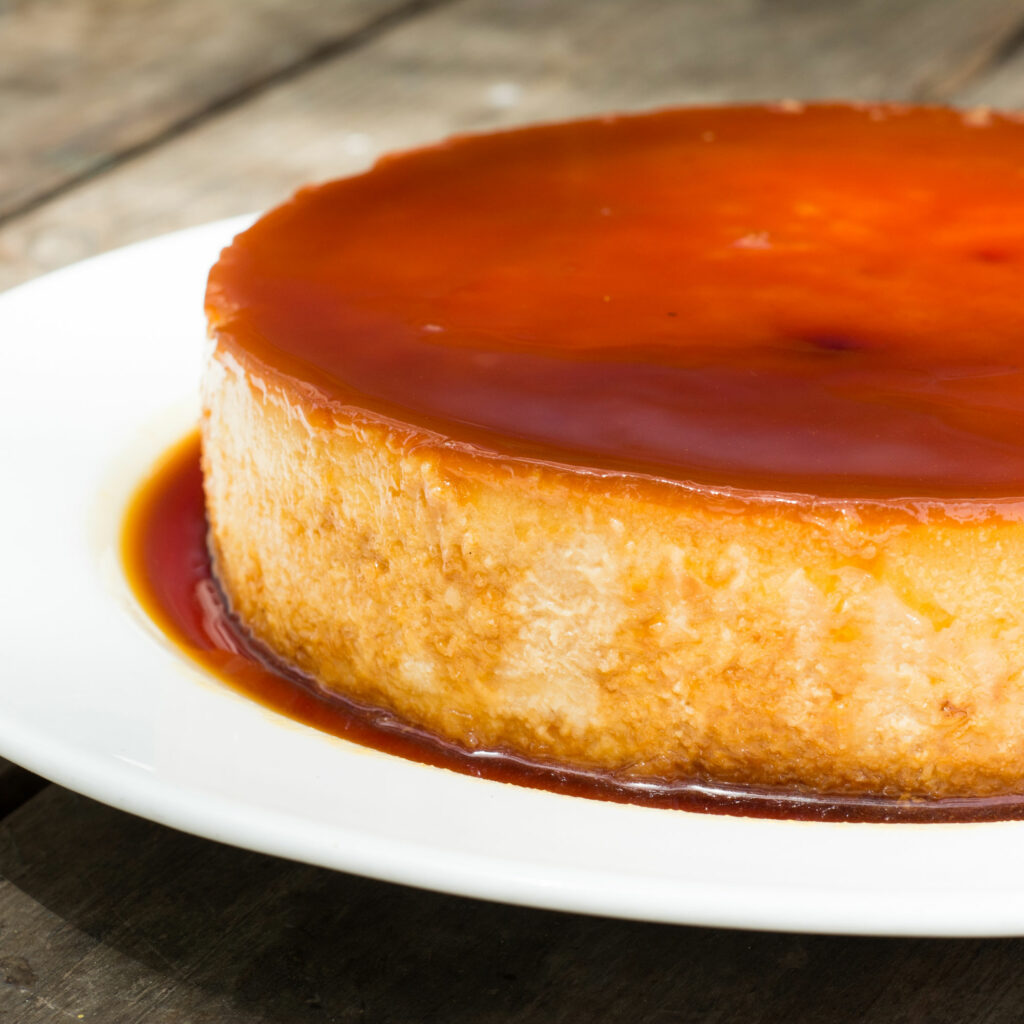 If you love creme brule and you love cheesecake this twist brings together the best of both worlds. Which would you rather have? The bakers at "Will Cook For Smiles" blog have an amazing recipe for this twisted classic. Find It Here