PatisFrance Virtual Show Booth
PatisFrance is the French Patisserie brand, which has been a real source of seduction for worldwide pastry chefs since 1946. Specialized in nut-based specialties, such as pralinés, nut powders or macaron preparation, PatisFrance also offers the finest and tasteful pastry ingredients, allowing pastry chefs and chocolatiers to add a touch of excellence to all their creations.
Dessert Inspirations
Learn More About These Products!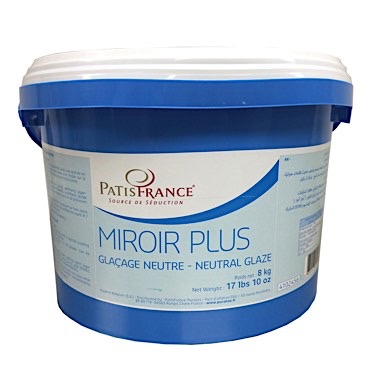 Cold-processed glaze with a neutral color. Miroir Plus Neutral is the ideal solution to give a perfect brightness and shininess to entremets. Its neutral color also allows you to customize it with any coloring or flavoring.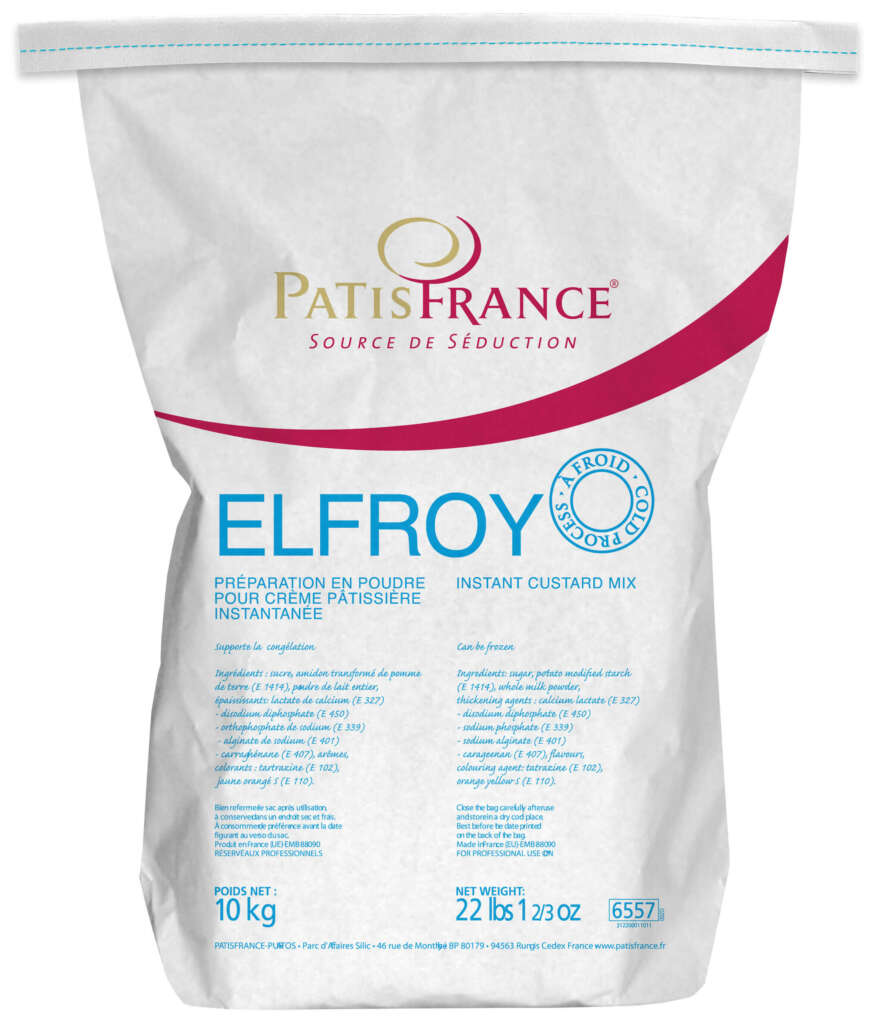 Multi-purposed cold-processed pastry cream. Very simple to use and with the good taste of milk, vanilla and eggs, Elfroy is ideal for all applications: from mousses, choux pastries to tarts or verrines.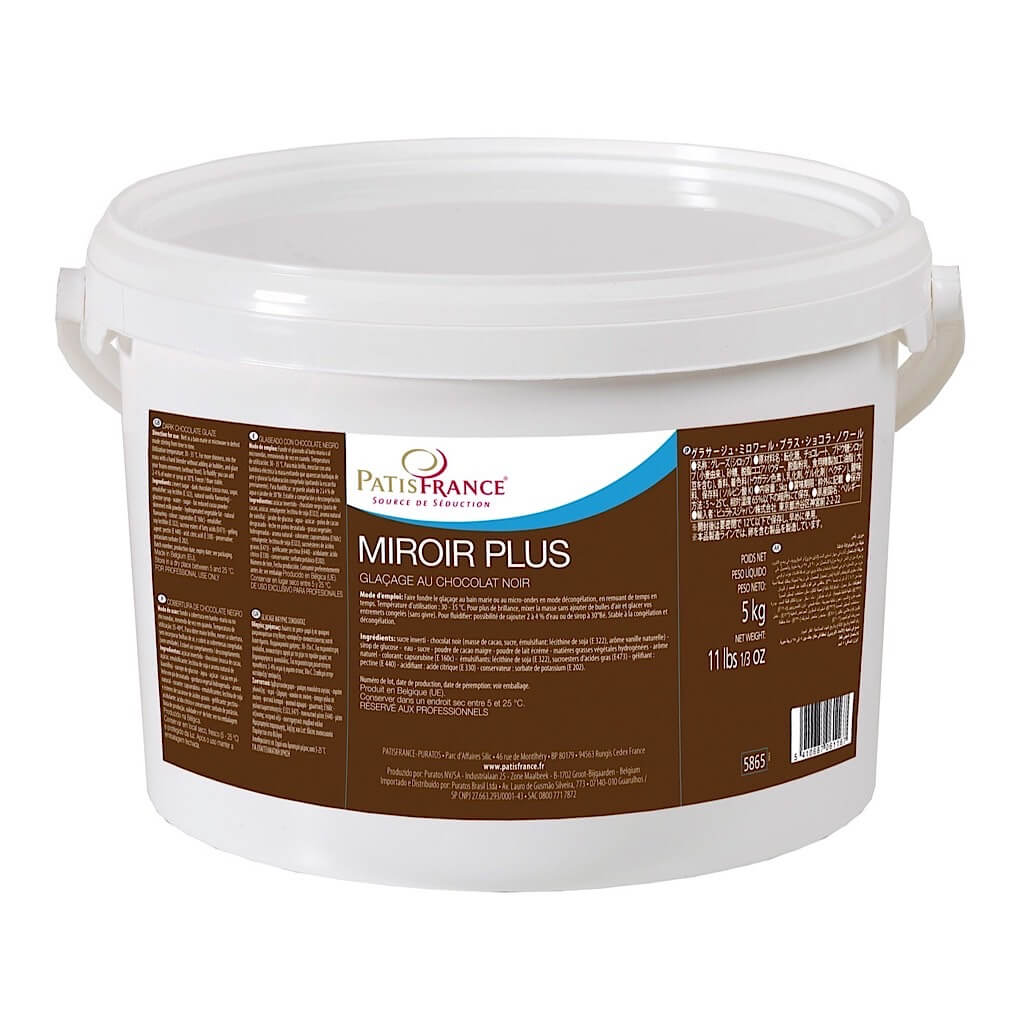 Hot-processed glaze with dark chocolate. Made with 21% of dark chocolate, Miroir Plus Chocolate adds the perfect finishing touch to entremets, as well as a delicious chocolate taste.
See how to flavor or color Miroir Plus Neutral by checking-out the below video!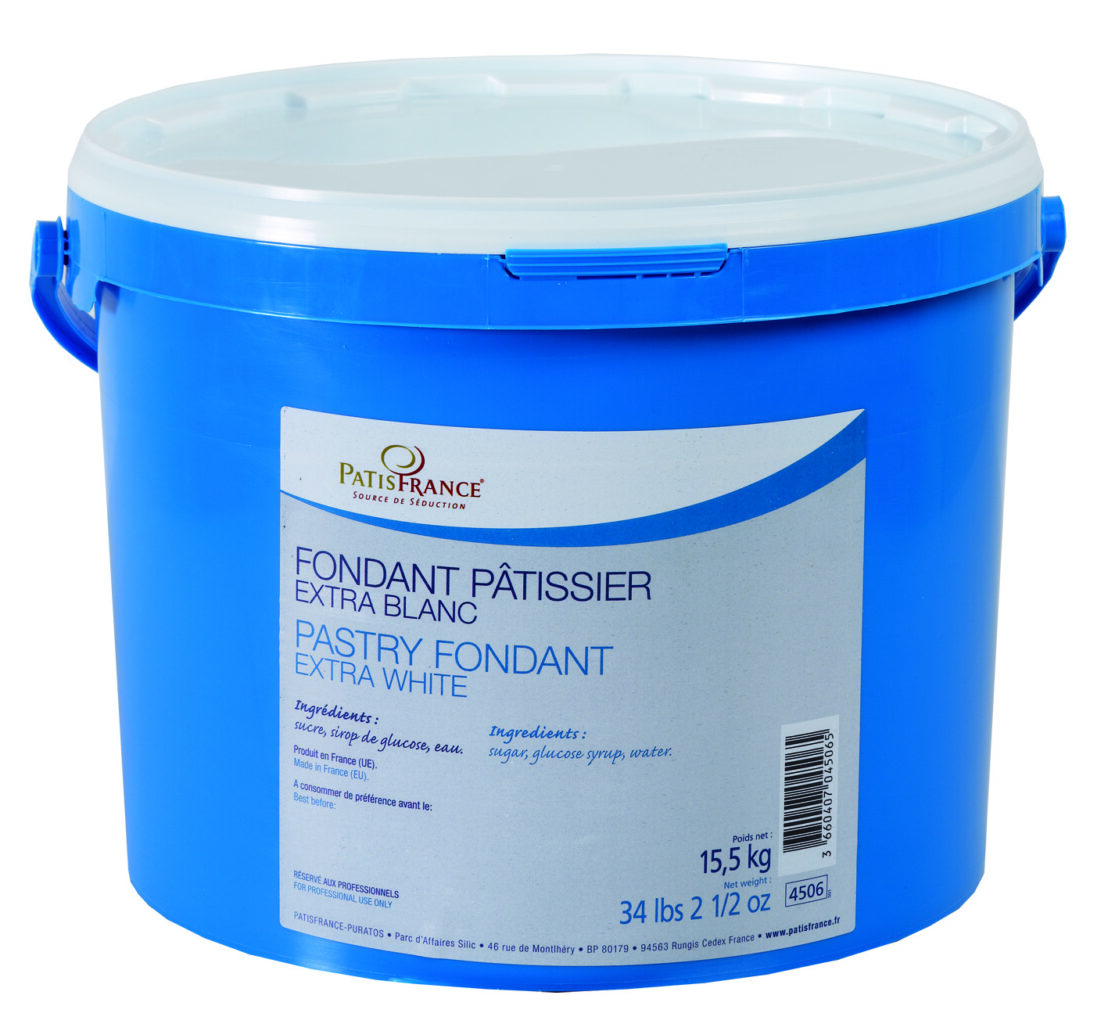 Fondant for icing pastries. Made with only 3 ingredients, the Fondant Extra White has a nice texture and a very bright color, allowing you to customize it with any coloring and flavoring.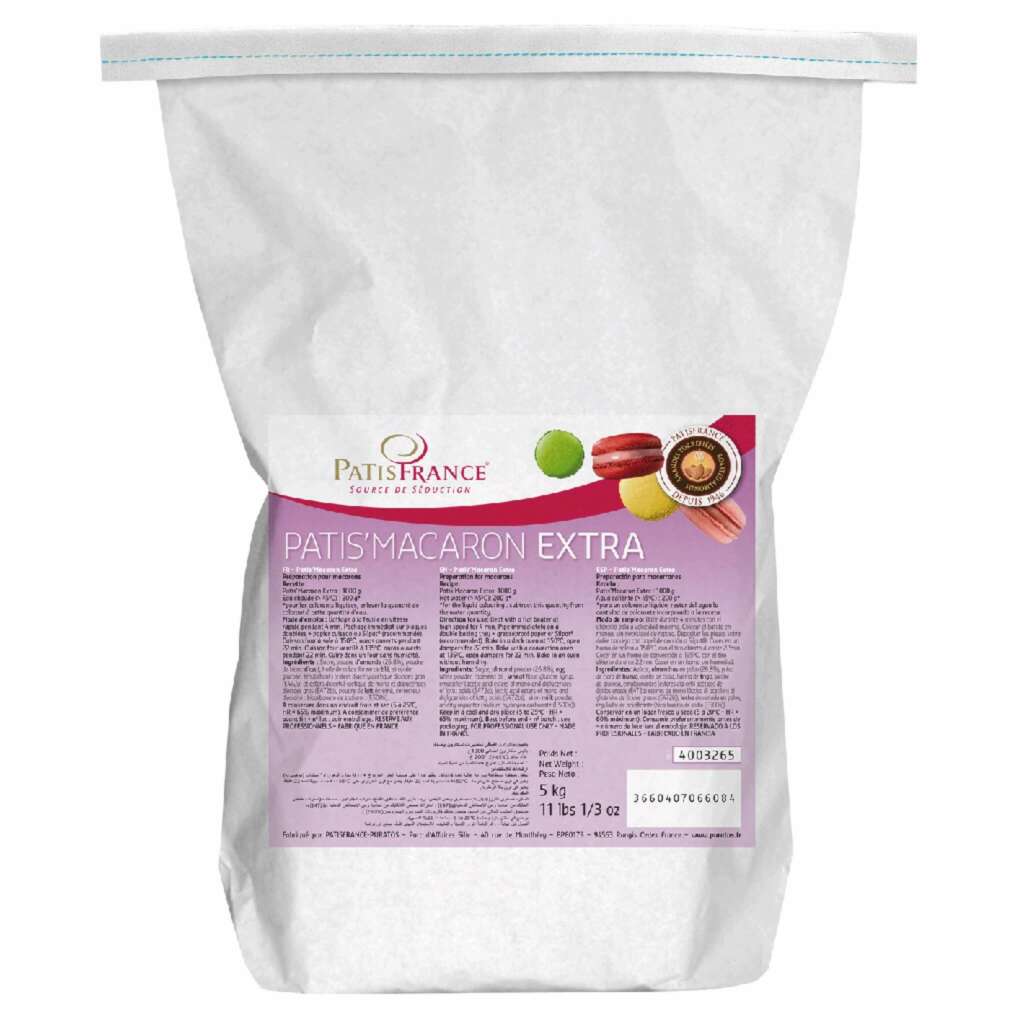 Complete preparation in powder to make typical French macarons. Made with almonds pure fruits of the almond tree, providing a nice taste of roasted almonds, Patis'Macaron is not only delicious but also convenient. 2 weighings are enough to prepare the macaron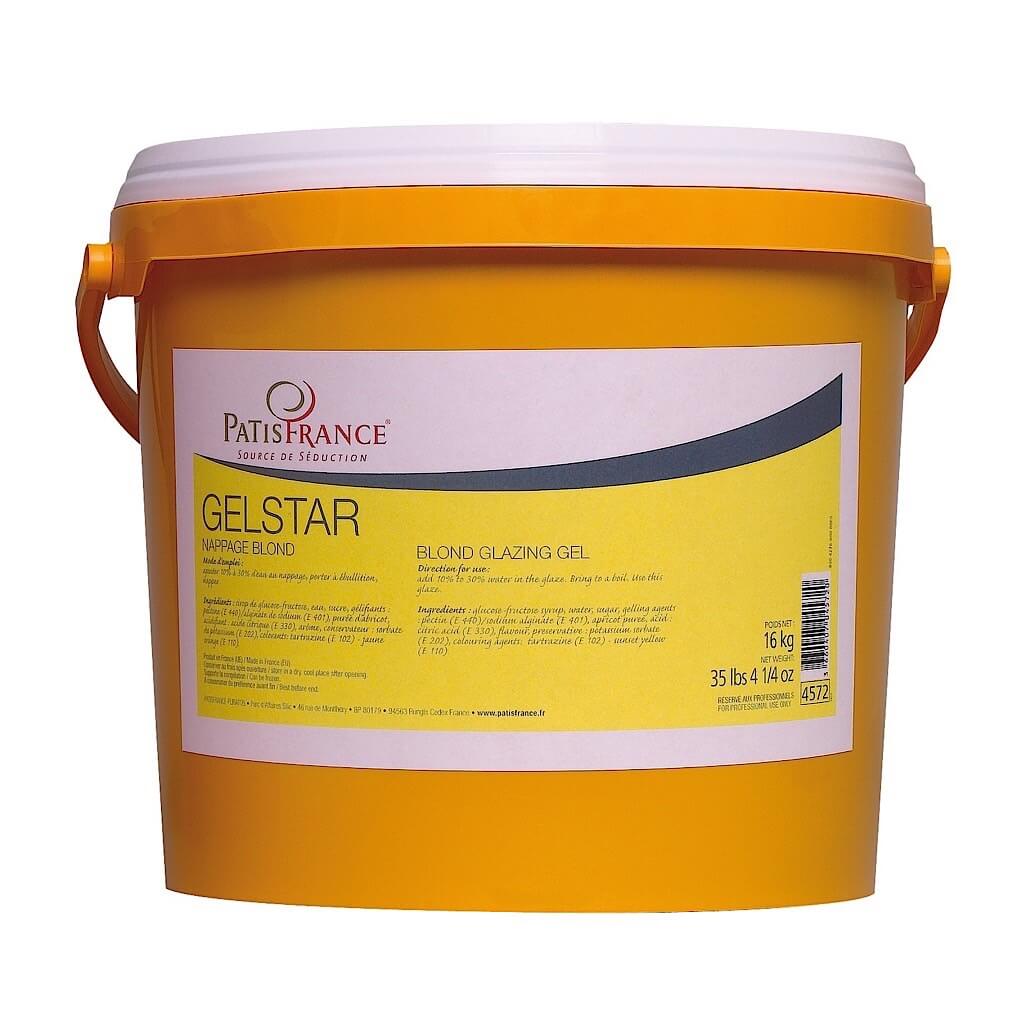 Blond hot-processed glaze. Gelstar needs to be diluted with 30% of water, adding a nice and shiny color to tarts
Related Products