Easy Leaf Products – Virtual Show Booth

Our unique line of products are being used around the world by Chef's and Mixologist within a multitude of prestigious Hotels, Resorts and Restaurants to enhance the visual presentation of their creations. Our user friendly product line transforms the "Ordinary into the Extraordinary"; adhering to a centuries-old tradition, where it serves as a symbol of hospitality and wealth, a garniture to honor the presence of a special guest at the table.
More recently, we identified the need within the culinary world and have expanded our products and services to provide a range of Edible Gold and Silver Leaf as the ultimate decoration within the Food and Beverage Industry.
Great Recipes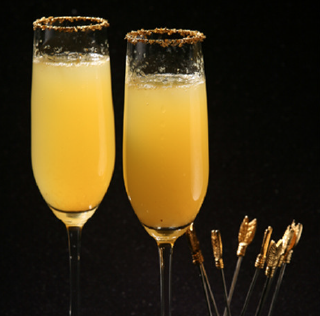 The perfect rimmed flute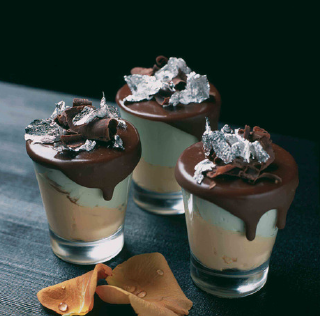 The perfect placed petal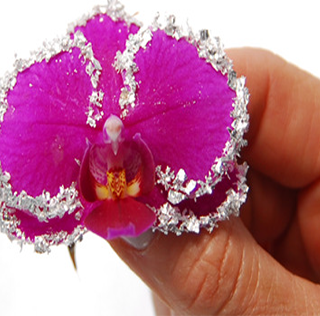 The perfectly edged flower
Easy Leaf Products we stock