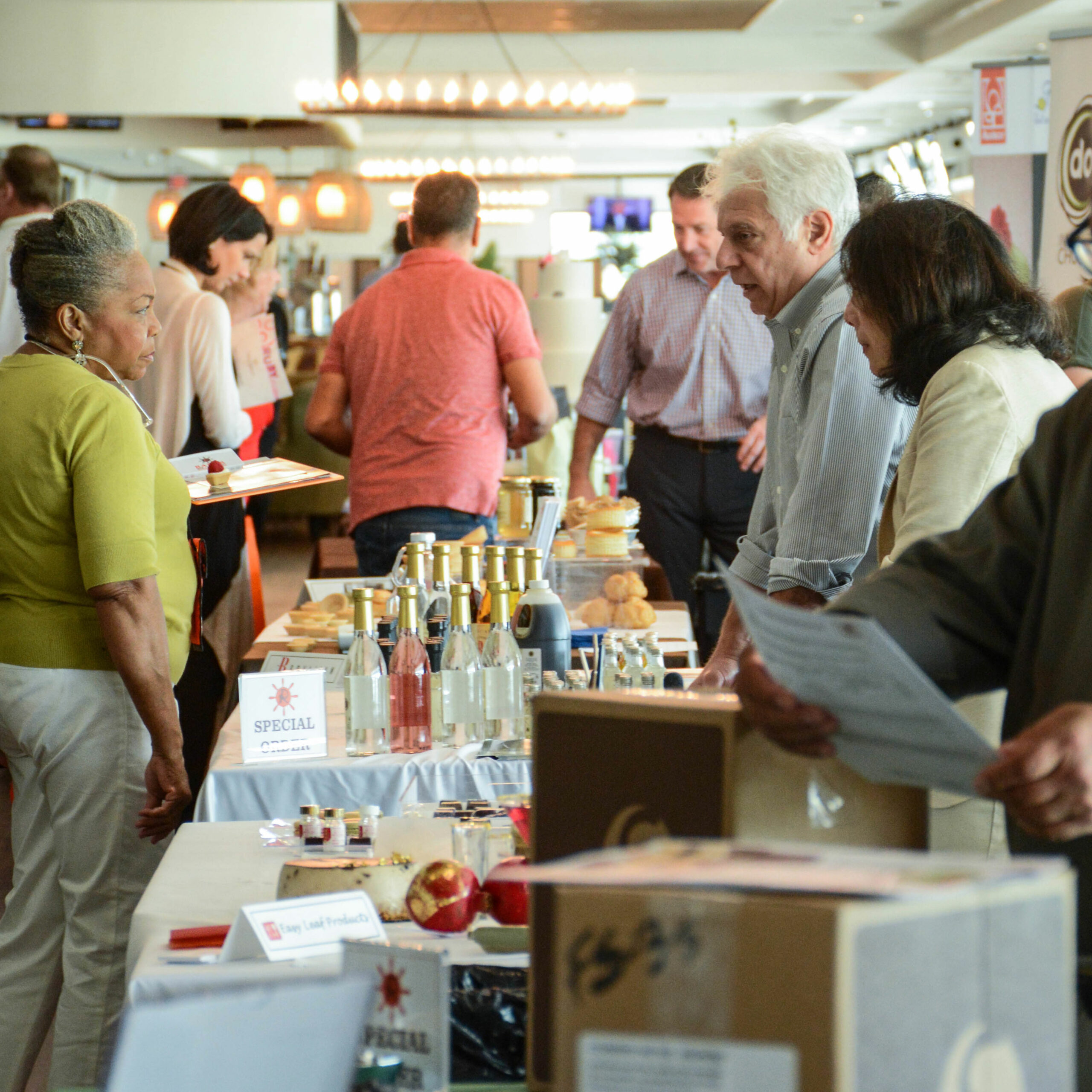 2022 Show Features
There will be so much to see at the show this year!
Register to get Free Merch!
Be one of the first 200 to pre-register and you will get a free swag bag full of great merch! Including baking products, samples and more! As well as a personal name tag and Rader lanyard! Fill out the form below to pre-register and all your goodies can be picked up at the front door.
---
** Guests do not get swag bags. If they would like a swag bag they need to register individually.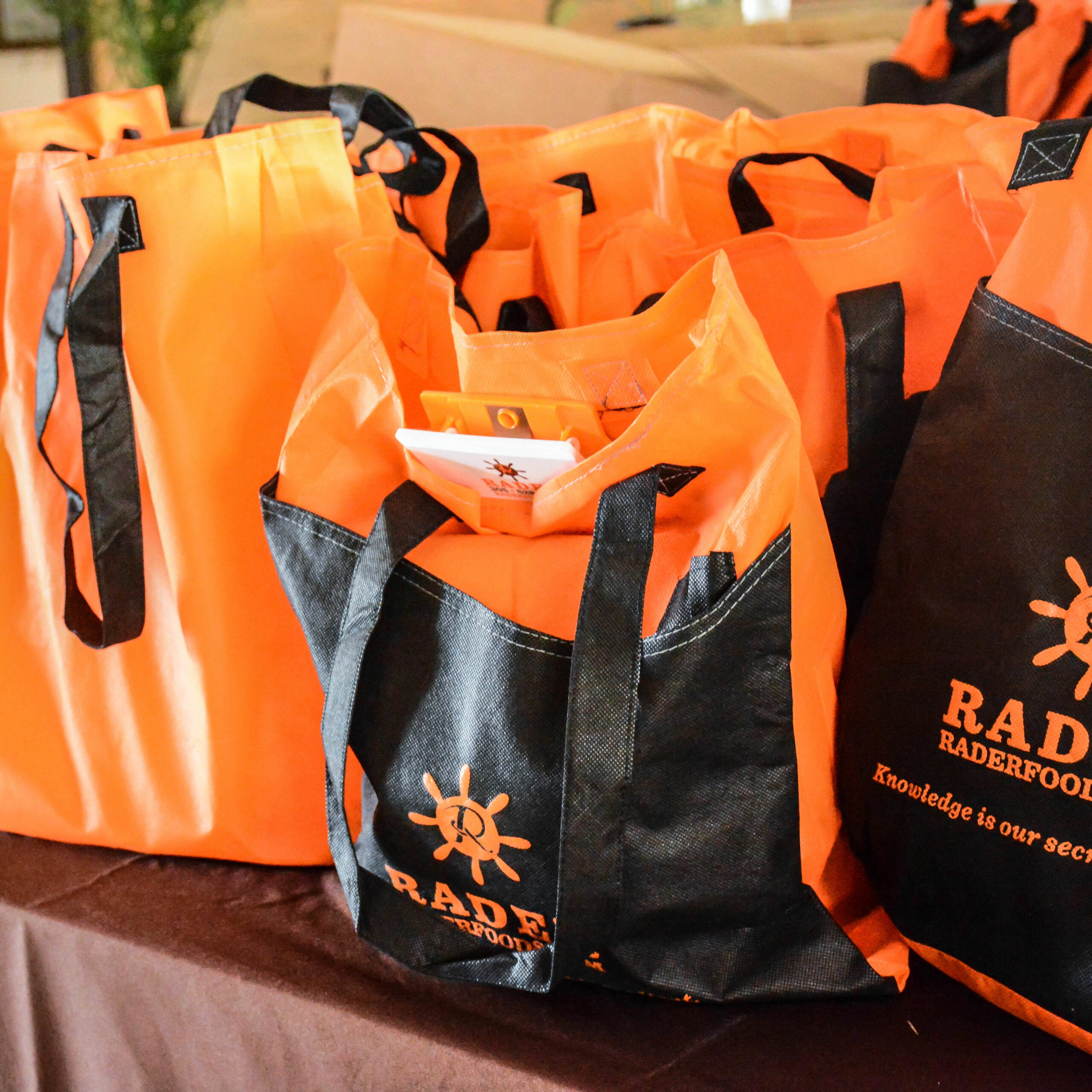 The Gulfstream Park Casino
---
01 S Federal Hwy, Hallandale Beach, FL 33009
September 27th | 10am-4pm
---
This year we are located on the third floor in the Flamingo Room
***Our event is not free to the public. Guests must pre-register to attend.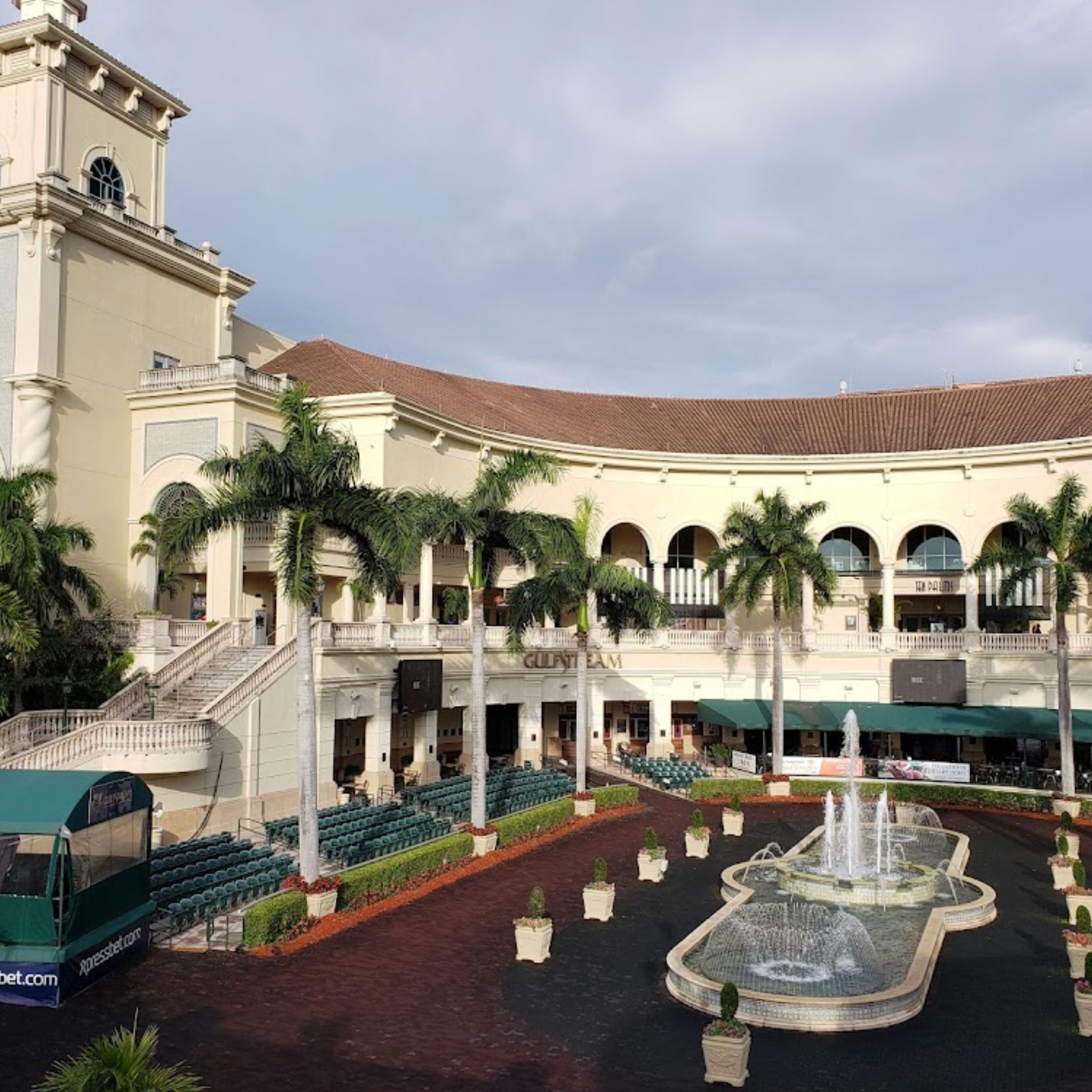 Frequently Asked Questions
Here are some frequently asked questions. If you have any others please feel free to reach out.
This venue has lots of parking space. Park anywhere in the lot and make your way towards the Ten Palms Restaurant
There will be 2 Live Chef Pastry Demos. One will be at 11:30am and another 1:30pm
If you are not currently a customer of Rader, each vendor present at this years show will be able to mark your interest in their products. As well as individual products you are interested in purchasing from Rader. If you are a current customer you can speak with your sales rep about orders.